Take the Aortic Stenosis Patient Survey!
Written By: Adam Pick, Patient Advocate, Author & Website Founder
Published: November 10, 2022
[Update: Thanks to our wonderful patient community, our survey is now complete.]
Can I ask you a quick favor? To help future patients, I want to learn how people diagnosed with aortic stenosis get educated about their disease, treatment options and recovery.
That said, I would LOVE to hear your feedback on four new educational videos about aortic stenosis. If you have been diagnosed with aortic stenosis and you have not had an operation yet, will you please take the survey?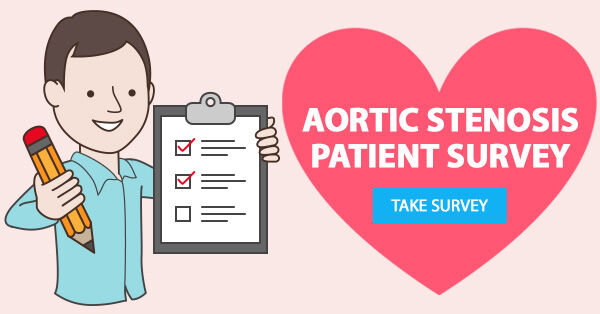 In advance, thanks so much for your help!
I really appreciate it!
Keep on tickin!
Adam
Adam's Newest Blogs
Adam's Newest Posts