"What About Pumphead After Heart Surgery?" asks Tom
Written By: Adam Pick, Patient Advocate & Author
Published: November 3, 2022
I received a great question from Tom about "Pumphead" after heart surgery. In his email to me, Tom asked me, "Hi Adam, What is the truth about Pumphead? I have read conflicting reports about whether or not the heart-lung machine is potentially responsible for post-operative cognitive issues including confusion, anxiety, and forgetfulness."
To provide Tom an expert response to this important question, I contacted Dr. Junaid Khan, a leading cardiac surgeon at Sutter Health Alta Bates Summit Medical Center in Oakland, California. During his career, Dr. Khan has performed over 4,000 cardiac procedure with more than 2,000 operations involving heart valve repair and replacement operations.
Click here to see our exclusive interview with Dr. Khan about Pumphead.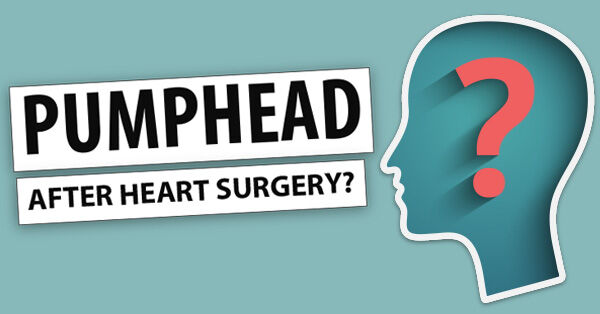 Many thanks to Tom for submitting his question!  A special thanks goes out to Dr. Junaid Khan and Sutter Health Alta Bates Medical Center for taking such great care of heart valve patients!
Related Articles:
Keep on tickin!
Adam
Adam's Newest Blogs
Adam's Newest Posts