HeartValveSurgery.com Celebrates 15-Year Anniversary!
Written By: Adam Pick, Patient Advocate, Author & Website Founder
Published: December 17, 2021
I am happy to share that 15 years ago today HeartValveSurgery.com launched.
So you know… When I posted our first blog on December 17, 2006, I had absolutely no idea what I was doing. We had no plan.  We had no team. No playbook. No nothing. I simply knew that I wanted to help other patients learn from my mistakes.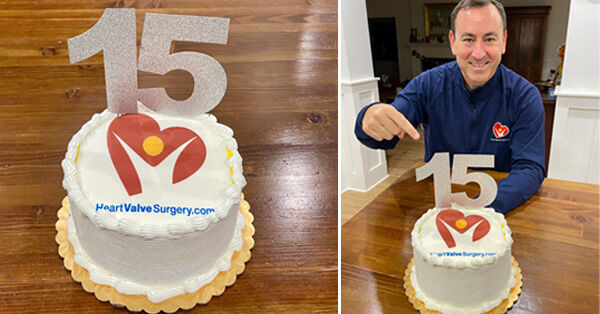 Our Community Transforms…
When reflecting upon the past 15 years, I am amazed by the transformation we have collectively experienced.
Thanks to your support, our educational resources have helped millions of people looking for accurate and timely information specific to the management and treatment of heart valve disease. 
Together, we have built interactive tools to help patients from diagnosis through recovery.  Together, we have connected online and offline to support each other.  Together, our community has expanded to include all types of wonderful people and organizations including patients, care partners, doctors, physician assistants, nurses, hospitals, medical teams, research centers, patient support groups, and medical companies.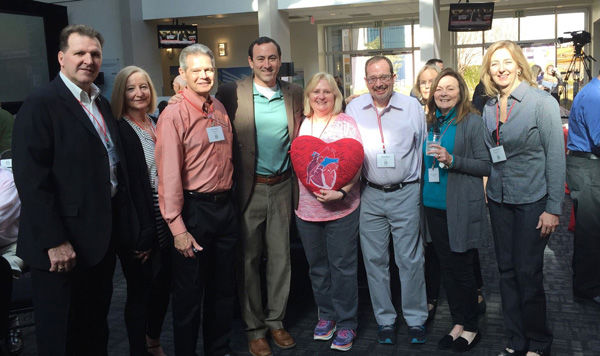 Given all of the changes during the past 15 years, our mission to educate and empower patients with heart valve disease remains constant.
We are here to support you and those around you with a voice, a listening, an understanding and a patient-centric advocacy that you deserve.  No patient is alone here. No person is alone here.  You are not alone.


A Thankful "Force for Good" Emerges
I could ramble on-and-on about the feelings that are rushing through my mind, my body and my heart right now.
The overwhelming emotion is thankfulness.
Thank you for providing us the opportunity to be of service to you in your time of need.  Thank you for the opportunity to create a website that helps you help others.  Thanks to all the caring people who have described this community as a "family".
We have faced many challenges. We have celebrated many accomplishments. We have been on a fantastic journey to healthy hearts.
Together, we have also become an unexpected "Force for Good" that is now sponsoring the cardiac surgeries of children born with heart disease including Baby Alfred (in Nigeria), Traver (in Uganda) and Victor (in El Salvador).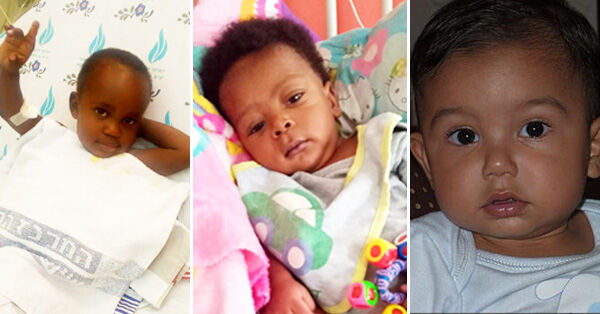 HeartValveSurgery.com Sponsored Cardiac Surgeries of Traver, Alfred and Victor


As Robyn (my wife) will tell you, I'm not one to "stop and smell the roses". Today, however, is special. I will stop. I will reflect on this milestone. I will think of you — the fantastic people in this community.


Getting Ready for the Next 15 Years
The HeartValveSurgery.com team is already looking forward to the next 15 years of online education, patient advocacy and community support.
For example… In just a few weeks, we will launch several new features to enhance your interactive capabilities within our community. So, please stay tuned!
On behalf of the entire HeartValveSurgery.com team and my family, thanks for being a member of our community! Thank you! Thank you! Thank you!
Happy 15th Anniversary!
Keep on tickin!
Adam
Adam's Newest Blogs
Adam's Newest Posts