Heart Valve Day Education: Managing COVID-19 & the New ACC/AHA Guidelines
Written By: Adam Pick, Patient Advocate, Author & Website Founder
Published: February 22, 2021
On Heart Valve Day, we're helping raise awareness and educate the world about heart valve disease. For that reason, here are two new insightful articles to help patients learn about important and timely topics specific to heart valve disease.
The first article, "Top 5 Facts: Managing Heart Valve Disease Amidst COVID-19", will help patients become aware of critical information during the COVID-19 pandemic.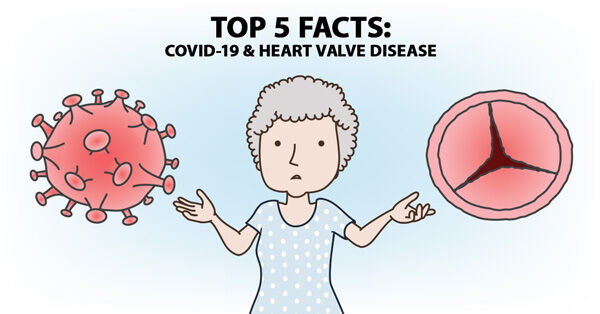 The second article, "New ACC/AHA Heart Valve Guidelines Reinforce Importance of Shared Decision Making Among Patients & Their Doctors", will help patient better understand their role in the decision making process specific to care.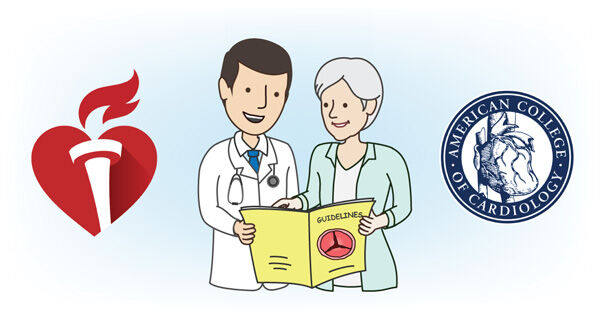 Related Heart Valve Day Articles:
Keep on tickin!
Adam
Adam's Newest Blogs
Adam's Newest Posts