10 Free HVS Masks Up For Grabs!
By Adam Pick on September 25, 2020
UPDATE: UNFORTUNATELY, ALL OF THE FREE MASKS ARE NOW GONE!!!! I AM SO SORRY IF YOU DID NOT GET ONE!!!!
WOW!!! THOSE WENT FAST!!!! WE MAY MAKE MORE!!! STAY TUNED!!!
Hey Everybody,
Not sure if  you are interested…
But, I recently saw a website that makes custom masks with logos on it. I thought it was neat idea. And, I thought it would be fun to make a few masks for Robyn, my wife, and Ethan, my son. During the ordering process, there was a pretty good price decrease if I bought more masks. So, I bought a few extra masks to see if anybody in our community wants one for free!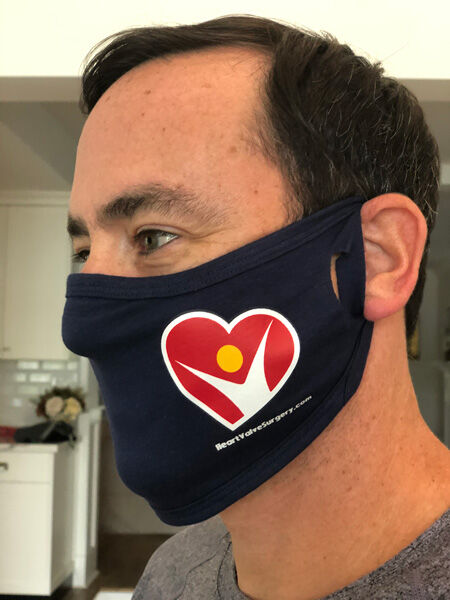 Related Articles:
Take care and stay safe!
Adam
Adam's Newest Blogs
Adam's Newest Posts