MitraClip Gets New $37 Million Plant in Indiana
By Adam Pick on November 12, 2019
Wow!  It appears that all of the patient and the clinical trial success of the MitraClip is having a significant impact on Abbott's manufacturing plans for the transcatheter mitral valve repair (TMVR) device that some patients are calling the "Miracle Clip".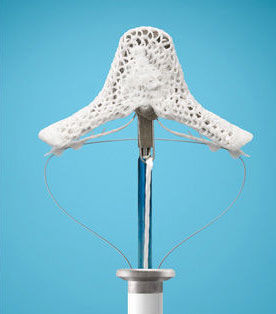 The MitraClip
Last week… Abbott, the manufacturer of the MitraClip, announced that it will be opening a new $37 million manufacturing plant in Westfield, Indiana.
Here's what I learned about the new plant:
Proposed 120,000 square foot facility in Westfield's North Point Industrial Park
Cost estimated to be $37.6 million
Employment of 477 people by the end of 2024
Second plant to manufacture the MitraClip
Mike Dale, the Vice President of Abbott's structural heart business shared, "We're pleased to expand our United States presence by building an additional MitraClip manufacturing facility in Indiana.  This facility will help in our goal to improve the health of people around the world and meet the needs of physicians and patients battling structural heart disease."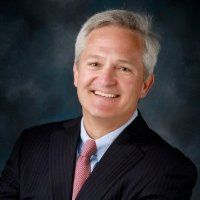 Mike Dale – Abbott's VP of Structural Heart
As you may recall from my prior posts, the MitraClip is helping patients that suffer from both primary and, more recently, secondary mitral regurgitation.  Over 80,000 patients have been treated with the MitraClip.
Related articles:
Keep on tickin!
Adam
Adam's Newest Blogs
Adam's Newest Posts