"Are There Advantages to Heart Surgery Through The Ribs?" asks Dennis
By Adam Pick on April 16, 2018
We've learned together that there are several different approaches for surgeons and cardiologists to treat heart valve disease.   There are open heart techniques and there are transcatehter approaches for heart valve replacement and repair.  Specific to this spectrum of approaches, I received a great question from Dennis about minimally-invasive access through the ribs.
Dennis asked me, "Hi Adam,  Does aortic valve replacement – through the rib cage – have any advantages or disadvantages versus open heart and/or TAVR?  Thanks. Dennis"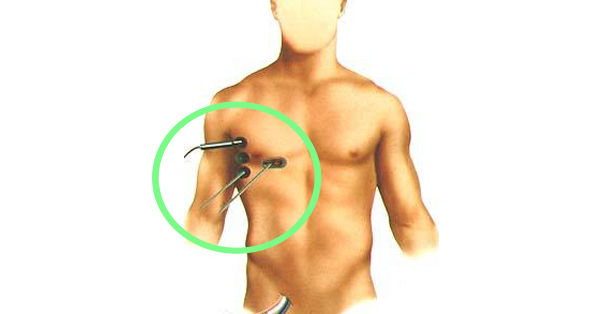 To help Dennis, I reached out to Dr. Junaid Khan.  So you know, Dr. Khan is a heart valve expert who has successfully treated many patients from our community at Alta Bates Summit Medical Center in Oakland, California. Dr. Khan has also been a tremendous supporter of our educational initiatives.  Over the years, Dr. Khan has hosted patient events and filmed great videos with us.


Dr. Junaid Khan (Heart Surgeon)
Dr. Khan Says…
Here is Dr. Khan's response to Dennis' question about aortic valve replacement surgery through the rib cage:
Dr. Khan says, "That is a great question that I am very frequently asked.  TAVR is the most minimally invasive approach for aortic valve replacement. TAVR is not considered "open heart".
"As noted in recent news reports about Arnold Schwarzenegger, complications during transcatheter procedures can lead to emergent open heart surgery procedures.  So, a surgical team is always on "stand-by" in the operating room. That team includes a heart surgeon and a cardiologist — as both are involved in the procedure.  CMS (Medicare) and other insurance providers only approve TAVR for intermediate or high risk patients.  In addition, patients with bicuspid aortic valves or infections are not candidates for TAVR.  Patients with previous surgery are only approved for on a trial basis.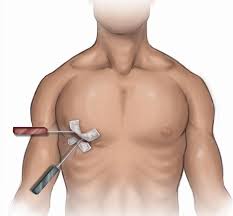 Port Access Technique
"The 'Port Access' technique, through the rib cage (shown above), is an open heart surgery for aortic valve replacement.   Port Access is considered minimally invasive.  This approach has the same risks associated with aortic valve replacement through a sternotomy (through the middle breast bone).
In our hands, the patient generally recovers faster and is back to their activities sooner. Port Access is applicable for most patients.  I hope that helps!  –Dr. Khan"
Many thanks to Dennis for his question and a special thanks to Dr. Khan for sharing his clinical research and experience with our patient community!
Keep on tickin!
Adam
Adam's Newest Blogs
Adam's Newest Posts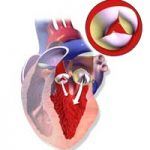 Surgeon Q&A: What Should Patients Know About Aortic Regurgitation? Learn More.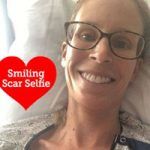 Sara Educates & Inspires 38,443 People About Heart Valve Surgery! Learn More.