Thanks To Dr. John Mehall, Our 1st Sponsor in Colorado!
By Adam Pick on March 21, 2018
On behalf of our community, I wanted to extend a humongous thanks to Dr. John Mehall for becoming our first sponsor in Colorado.   Dr. Mehall, who specializes in minimally invasive aortic and mitral valve surgery, has performed over 1,000 heart valve procedures.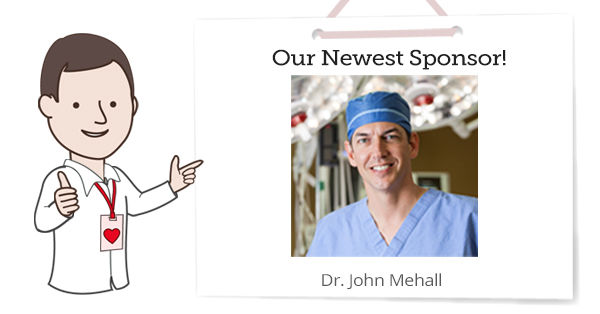 Dr. Mehall also specializes in the treatment of Atrial Fibrillation (AFib), an irregular heart rhythm.  If you didn't know, AFib can impact up to 35% of patients who have a valve defect.  So, if you have valve disease and AFib, you want to find a surgeon who can treat both diseases during a single operation.
Here's a video in which Dr. Mehall describes his approach to patient care.
Many thanks to Dr. John Mehall and the entire team at Centura Health and Cardiac & Thoracic Surgery Associates (that means you Shannon Alequin, Shawn Riggs and Leigh Rehburg) for joining our community.   Thanks again for your support!
Keep on tickin!
Adam
Adam's Newest Blogs
Adam's Newest Posts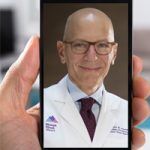 Telehealth Reform: COVID-19 Unites 180 Distinguished Physicians to Send Congress This Letter Learn More.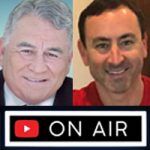 Unexpected! Hear Me Talk About Our New Patient Survey & More on "Bill Martinez Live" Learn More.