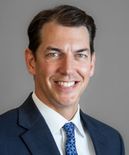 Dr. John Mehall
Dr. John Mehall

Heart Surgeon

St. Anthony Hospital
11700 W. 2nd Place, Suite 280
Lakewood, CO 80288
About Dr. John Mehall,
Heart
Valve

Surgeon

Hello! My name is Dr. John Mehall and I am a cardiac surgeon having graduated from University of Texas-Houston in 1997. To date, I have performed approximately 3,000 cardiac surgeries, of which 1,500 involved heart valve procedures. I regularly perform surgery at hospitals including St. Anthony Hospital and Penrose Hospital. Read more...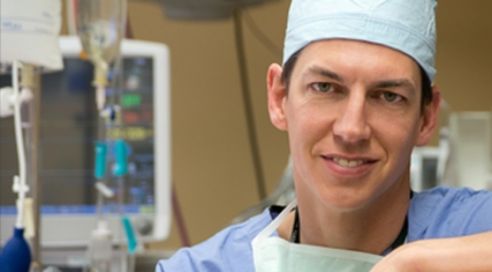 6 Patient Reviews for
Dr. Mehall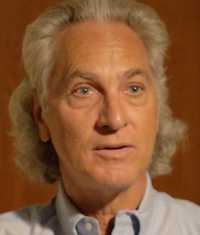 "I was diagnosed with mitral valve prolapse. Dr. Mehall performed a non-invasive mitral valve repair. I was out of the hospital in 3 days. I just started my 29th season as a ski instructor."
-- Gus Nicholson, Mitral Valve Repair, heart valve surgery patient
"After the determination was made that I needed surgery I met with Dr. Rudersdorf and Dr. Mehall. Dr. Mehall conducted the procedure. Both men were extremely knowledgeable and professional.
My wife and I were very comfortable and informed of everything before, during and after the surgery. That also includes their staff and the entire staff at Penrose-St. Anthony hospital.
We have been fortunate and blessed to have these doctors and staff attending to our needs. Thank you to all."
-- Len Szmurlo, Mitral Valve, Valve Repair, 07/27/2021

> See 5 more patient testimonials
My Specialities &
Clinical Interests
My heart surgery specialties include:
Aortic valve surgery
Mitral valve surgery
Atrial fibrillation
In addition, I have research and clinical interests specific to:
Minimally invasive procedures
Multiple valve operations
Atrial fibrillation
Education, Training & Certificates
Dr. John Mehall, heart surgeon, graduated from University of Texas-Houston in 1997.
Following his surgical training at the University of Texas and the University of Cincinnati, Dr. Mehall received extensive training in robotic and minimally invasive cardiac surgery at Good Samaritan Hospital in Cincinnati. He has been at the forefront of the technologies and procedures associated with minimally invasive surgery, publishing and presenting in a variety of journals and venues.
Dr. Mehall regularly conducts training courses for other surgeons on minimally invasive surgery and mitral valve repair, and has trained over 200 surgeons using training programs of his own design and development. In addition to his duties as a cardiovascular and thoracic surgeon, Dr. Mehall serves as the Director of Cardiothoracic Surgery for Cardiac & Thoracic Surgery Associates. He is board certified by the American Board of Surgery and the American Board of Thoracic Surgery, and is a Fellow of the American College of Surgeons.
Dr. Mehall has received several honors and awards during his career including:
* 2010 - 2018 Top Doctor - Cardiac Surgery, Colorado Springs Style Magazine * Chief of Cardiothoracic Surgery Centura Health * Co-Chair Catholic Health Initiatives National Cardiac Surgery Committee
Schedule Appointment

with Dr. John Mehall, MD

To schedule an appointment with Dr. Mehall, you can:
Call

(719) 419-9396

right now
Request an appointment by clicking here.
The office of Dr. Mehall is located at 11700 W. 2nd Place, Suite 280, Lakewood, CO 80288. To get driving directions to this office, please click the map below.
> Click for driving directions to Dr. Mehall's office.
News & Online References Featuring Dr. John Mehall
Here is the latest news featuring Dr. John Mehall:
Page last updated: August 22, 2021