"Have The Guidelines For Replacing Aortic Aneurysms Changed For Patients With Bicuspid Aortic Valves?" Asks Barbara
By Adam Pick on September 3, 2013
I just received a great question from Barbara about aortic aneurysms, bicuspid aortic valves and the guidelines used by physicians to determine treatment. In her email, Barbara wrote to me, "Hi Adam – I have a bicuspid aortic valve with stenosis. I also have an aneurysm (4.1 cm) that we have been tracking for a number of years. I have heard that the guidelines for treatment just changed from 5cm to 4.5cm. Is that true? If so, why did the guidelines change? Is this change causing more patients, like me, to get treatment earlier? Thanks, Barbara"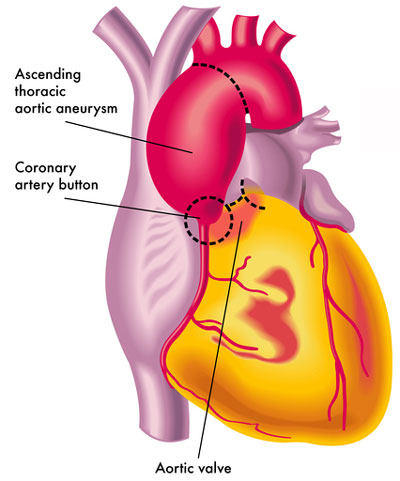 Diagram Showing An Aortic Aneurysm
Barabara raises a great question considering so many patients in our community experience valvular disorders and aortic aneurysms simultaneously.
For that reason, I contacted Dr. Thomas Gleason, the Director of the Center for Thoracic Aortic Disease at the University of Pittsburgh Medical Center.

Dr. Thomas Gleason – Heart Surgeon
In his response to Barbara's question, Dr. Gleason shared the following, "The short answer to Barbara's question is no, with one caveat.  The recommended trigger point to treat an ascending aortic aneurysm in the setting of a bicuspid aortic valve remains 5.0 cm except among patients with a strong family history (first degree relatives) of aortic dissection for which the recommended diameter for surgical intervention is 4.5 cm.  This is a minority of patients."
Dr. Gleason then provided additional insights for patients needing bicuspid aortic valve treatment who may need an aortic aneurysm procedure in the future. "For patients undergoing cardiac surgery for a valvular or other indication who incidentally also have a bicuspid valve and associated ascending aortic dilatation, it is reasonable to replace the ascending aorta at the time of the valve or other cardiac surgery to minimize the need for a reoperation later in life.  These guidelines were recently published in the Annals of Thoracic Surgery (Ann Thorac Surg 2013;95:1491–505.) — Best regards, Dr. Gleason"
I hope this helped Barbara (and perhaps you) learn more about the guidelines for aortic aneursym treatment for patient with valvular disorders including bicuspid aortic valves. Many thanks to Barbara for her question and a special thanks to Dr. Thomas Gleason for sharing his clinical experience and research with our community.
To learn more about Dr. Gleason, please click here.
Keep on tickin!
Adam
Adam's Newest Blogs
Adam's Newest Posts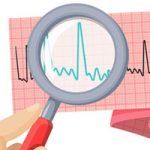 "How Do I Know When My AFib Is Gone After Heart Surgery?" asks Linda Learn More.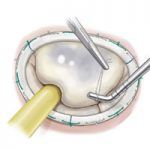 New Findings: Mitral Valve Repair Restores Normal Life Expectancy! Learn More.