"Am I A Candidate For The MitraClip Procedure?" Asks Kate
By Adam Pick on July 17, 2013
I just received a great question from Kate about mitral valve prolapse, severe regurgitation and the MitraClip.
In her email, Kate writes to me, "Hi Adam – I am a 33-year old, single mother of two, recently diagnosed with mitral valve prolapse and moderate to severe mitral regurgitation (MR).  I am exploring my options and was wondering if you could tell me which hospitals perform the MitraClip surgery? Also, how would I get evaluated to see if I am a potential candidate for this procedure?"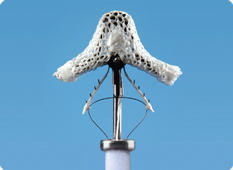 As you may know, the MitraClip is a catheter-based technology that "clips" the two mitral leaflets together to reduce regurgitation. It should be noted that the FDA has not approved the MitraClip in the USA — although, it recently received an FDA panel approval vote of 5-3, which is a good sign.
To answer Kate's question, I contacted Dr. Steven Bolling, who is a leading mitral valve surgeon and Director of the Mitral Valve Program at The Cardiovascular Center at the University of Michigan. In response to Kate's question, Dr. Bolling noted: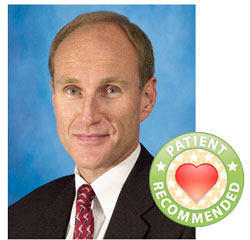 "The MitraClip is not indicated for Kate at all. It is now used only in a trial for high-risk functional MR.  The one thing that a recent clinical trial (known as the Everest study) showed was that patients, like Kate, must have a surgical mitral valve repair at a center that will have a good, long-lasting 99% repair rate ( eally 100%!). She will be "cured" this way.  Any other therapy will take her off the best outcome curve. Thanks, Steve"
I hope this helped Kate (and perhaps you) learn more about the MitraClip and its potential use for patients. Many thanks to Kate for her question and a special thanks to Steven Bolling, MD for his continued support of our community!
Keep  on tickin!
Adam
Adam's Newest Blogs
Adam's Newest Posts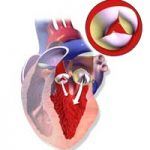 Surgeon Q&A: What Should Patients Know About Aortic Regurgitation? Learn More.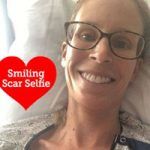 Sara Educates & Inspires 38,443 People About Heart Valve Surgery! Learn More.