Robert, The Elk Hunter, Celebrates 5th Anniversary After Surgery!
By Adam Pick on February 23, 2013
I just received another patient success story. In this update, Robert Green, celebrates his 5th anniversary after a re-implantation of his aortic valve and aortic root replacement. (The procedure is also known as a valve-sparing operation or a David Procedure.)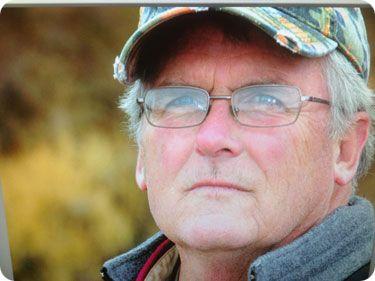 Robert Green – Heart Valve Surgery Patient
In his update, Robert shared:
Hi Adam –
In 2007, I was shocked to learn that I had an aortic root aneurysm.
For my procedure, I chose the Cleveland Clinic because of its #1 rating in the United States for successful heart procedures. For my surgeon, I chose Doctor Lars Svensson, MD based on his reputation. It was very reassuring that Dr. Svensson was very informative and answered all of my questions and my wife's many questions. I was given the recommendation of a David re-implantation of my aortic valve and replacement of my ascending aorta.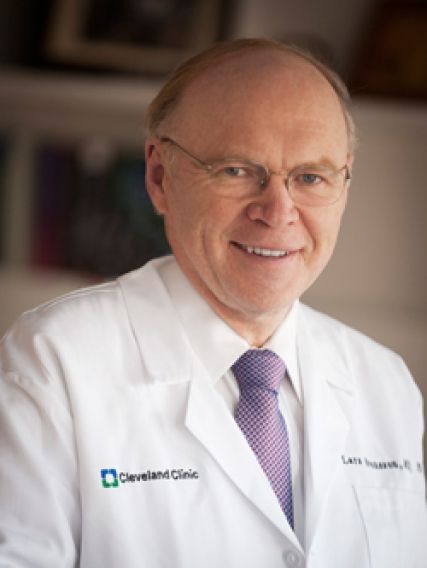 Dr. Lars Svensson – Robert's Heart Valve Surgeon
I was very pleased that my own aortic valve was able to be repaired. That meant I did not need to take Coumadin for the rest of my life. Nine months following surgery and an out-patient cardiac rehab program,
I was medically cleared to go on a guided elk hunting trip in the Rocky Mountains of Colorado. In 2013, I will celebrate 5 years post op with very few limitations!
Robert Green
David Procedure, 1/8/08
Adam's Newest Blogs
Adam's Newest Posts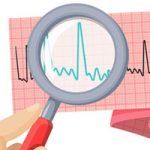 "How Do I Know When My AFib Is Gone After Heart Surgery?" asks Linda Learn More.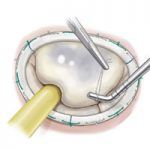 New Findings: Mitral Valve Repair Restores Normal Life Expectancy! Learn More.