Mark Experiences A 'Change of Heart' Thanks To Dr. Allan Stewart
By Adam Pick on January 8, 2013
I just received a patient testimonial that made me stop and think, "Wow! That is great!"
As you can read below, Mark Lampersberger, who was operated on December 12, 2012, had a literal and metaphorical 'change of heart' after connecting with Dr. Allan Stewart, the Director of the Aortic Surgery Program at NewYork-Presbyterian Hospital in New York.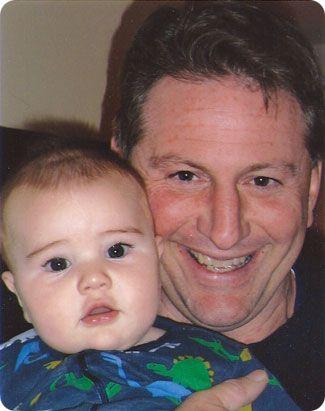 Mark Lampersberger with Christian (8-months old)
In his note, Mark wrote:
To say that health care in in our country is under duress is an extreme understatement. To make matters worse, our society's perversion towards posting, researching and ultimately believing everything thing that is available online has turned the historically routine practice of managing one's health into a full-time job requiring a myriad of complex decisions that affect not only yourself but your family, friends and employers as well. To be honest, I too consider myself to be one of those people who tries to get his hands on as much information as possible (unfortunately, most of it online) before making a decision. And, after an initial confirmation of the existence of an ascending aortic aneurysm several years ago and numerous consultations, exams, diagnoses, etc., I had become overwhelmed and almost numb to the fact that something could be done to correct the condition and ultimately improve my health, and therefore, my life.
Enter Dr. Allan Stewart
Upon the insistence of my wife and family and friends in the medical industry, it was suggested that I go see the "best of the best" in the cardiac care field which meant Dr. Stewart and New York-Presbyterian (Columbia to us old time New Yorkers).
Here is where the fun starts, I met with Dr. Stewart on December 6, 2012. I then had valve-sparing aortic root replacement surgery (also known as the David Procedure) on December 19, 2012. I sit here today, on December 30, 2012 with the belief that, not only will I be around to watch my 8-month old son grow and mature but that I will be an active participant in that process for him and his five older siblings. To this day, I still can't believe that I was given access to such a remarkable talent and facility. Needless to say, my state of being today is a testament, not only to Dr. Stewart's confidence, but also to his ability to portray that he has a "stake in the game" so to speak and an investment in your health and well being.
Obviously, it is still early in my recovery process but everything has occurred exactly as Doctor Allan Stewart, MD has explained that it would and only leaves me with the expectation that I will be up and running around trying to keep up with my kids in no time.
Mark Lampersberger
New York, New York
Adam's Newest Blogs
Adam's Newest Posts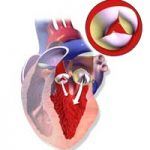 Surgeon Q&A: What Should Patients Know About Aortic Regurgitation? Learn More.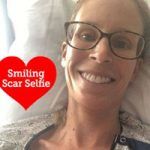 Sara Educates & Inspires 38,443 People About Heart Valve Surgery! Learn More.