Tech Update: New CoreValve TAVI Study Shows High Survival Rates
By Adam Pick on October 24, 2012
As we continue to monitor the roll-out of transcatheter aortic valve implantation (TAVI) technologies, I just learned about a recent study for the CoreValve.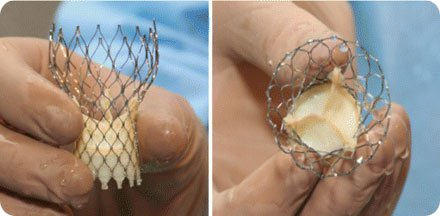 Medtronic CoreValve TAVI Device
Medtronic, the manufacturer of the CoreValve, just announced encouraging data for the device which is (i) commercially available in Europe and (ii) in clinical trials in the United States.
Data published from the study showed that:
One-year survival rates from the CoreValve ADVANCE study revealed that inoperable patients in this study had the highest survival rates for TAVI reported to date. The survival rate was 82.1 percent.
Health related quality of life (HRQoL) measures for patient in the study improved at both one- and six-month intervals.
According to Medtronic, the CoreValve ADVANCE study is one of the largest multi-center TAVI trials to date — with over 990 patients treated at 44 experienced TAVI centers in 12 countries. Dr. Johan Bosmans, professor at the University of Hospital in Belgium noted, "TAVI has been shown to improve survival compared to standard therapy… But, quality of life can be as important as survival in elderly patients."
Early Registration for TAVI Webinar
To learn more about TAVI, please note that I will be hosting a special patient webinar with Dr. Charles J. Davidson, an interventional cardiologist, and Dr. S. Chris Malaisrie, a cardiac surgeon, both from Northwestern Memorial Hospital on Wednesday, November 7. While the event has yet to be formally announced, you can register early for the webinar by clicking here.
Keep on tickin!
Adam
Adam's Newest Blogs
Adam's Newest Posts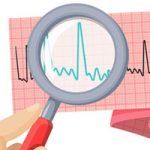 "How Do I Know When My AFib Is Gone After Heart Surgery?" asks Linda Learn More.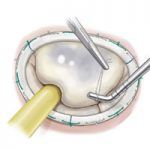 New Findings: Mitral Valve Repair Restores Normal Life Expectancy! Learn More.