Trent Viavattene Readies To Remedy Mitral Regurgitation
By Adam Pick on June 15, 2012
I wanted to shine our "Heart Valve Journals Spotlight" on Trent Viavattene, a mitral regurgitation patient from Plano, Texas.
So you know, Trent is preparing for mitral valve surgery to be performed next Monday by Dr. William Ryan. I could ramble on about Trent, his wife (Amanda) and his two boys (Riley and Jake). Instead, I'd encourage you to visit Trent's journal and, perhaps, leave him an encouraging note at his guestbook.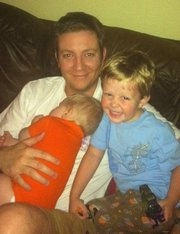 Trent, Riley & Jake
Personally, I was inspired to learn that Trent recently met up with Thomas Hunt, another patient from Texas, who just had mitral valve surgery with Dr. Gillinov at the Cleveland Clinic.
It's amazing to hear how more and more patients from Heart Valve Journals are meeting in person — all around the country. You can read more about the meeting of Trent and Thomas by clicking here.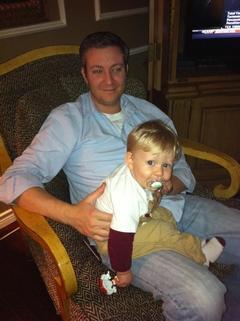 My thoughts and prayers are with Trent for an uneventful surgery and a very smooth recovery.
Keep on tickin' Trent!
Adam
Adam's Newest Blogs
Adam's Newest Posts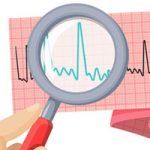 "How Do I Know When My AFib Is Gone After Heart Surgery?" asks Linda Learn More.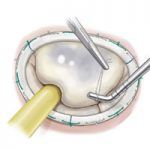 New Findings: Mitral Valve Repair Restores Normal Life Expectancy! Learn More.