Enhanced Website Feature: Your Patient Success Stories!
By Adam Pick on May 21, 2012
Over the years, I've received hundreds of success stories from patients and caregivers within our community.
With the relaunch of our website, I wanted to create a special place to feature your inspirational stories and your smiling faces. For that reason, I just built a new 'Patient Success Stories' section of the website. Today, you will see 16 patient success stories featured. However, this number will quickly increase as I go back through all the wonderful stories previously posted in the blog and our Heart Valve Journals community.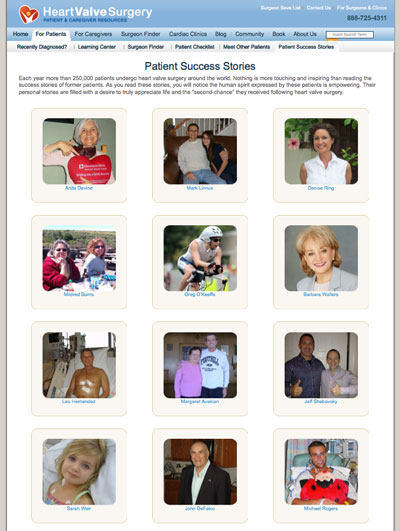 If you have a story you would like to share, please send me your story along with a picture or two. My email is adam@heartvalvesurgery.com!
Thanks again to everybody who has shared their experiences within our community!
Keep on tickin!


Adam's Newest Blogs
Adam's Newest Posts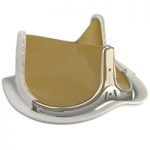 Breakthrough Discovery: INSPIRIS RESILIA Aortic Valve Approved by the FDA Learn More.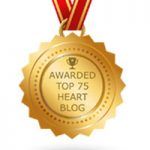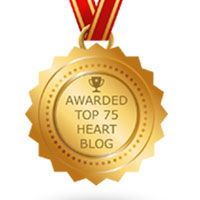 We Rise To #2 On Feedspot's 2018 Top Heart Blogs & Websites Rankings! Learn More.