In Florida, Heart Valve Surgery Buddies Gather To Celebrate Life
By Adam Pick on March 21, 2012
The stories coming out of Heart Valve Journals have touched, moved and inspired me. 
Last week, it was Jeff and Jim at Mount Sinai in New York. Today, its Cheryl, Peter, Duane, Peggy, Fran, Peter, Richard and Susan who recently connected in Florida.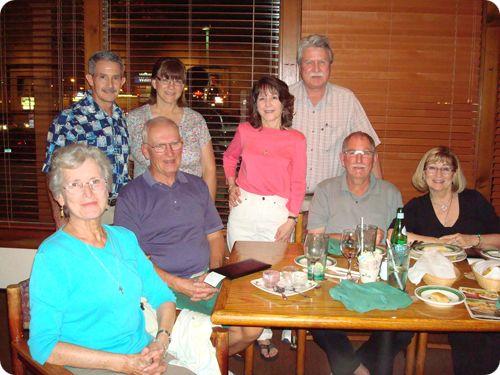 Fran, Duane, Peter, Peggy, Susan, Richard, Peter, Cheryl
Here's the report from Cheryl Irvine who was at this special gathering of Heart Valve Journalists in the Sunshine State. In her note, Cheryl wrote to me:
Hi Adam,
Cheers from Whitby, Ontario to you and your family.  Peter and I just got back from a trip to Florida where we had a weekend visit with Duane and Peggy Hunt (Winter Haven, Florida), Fran and Peter Zilko (Bonita Springs, Florida) and Richard and Susan Ingham (Berwick, Maine).  We had ourselves a small Heart Valve Journals' reunion starting Friday evening and even attended Duane's church Sunday morning.
Your ears had to be burning — but in a good way — because you were certainly in our conversations. The continued improvements and innovations to the website never cease to amaze me.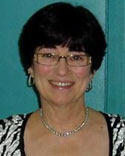 Cheryl Irvine – Heart Valve Surgery Patient
Continued success.  I just love reading your updated blogs.
Best regards,
Cheryl, Ontario, Canada
Adam's Newest Blogs
Adam's Newest Posts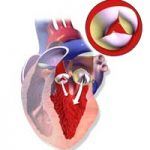 Surgeon Q&A: What Should Patients Know About Aortic Regurgitation? Learn More.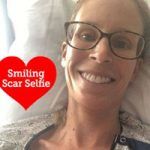 Sara Educates & Inspires 38,443 People About Heart Valve Surgery! Learn More.