"What Are My Options For Aortic Valve Replacement Re-Operations?" Asks Jon
By Adam Pick on March 6, 2012
I just received an interesting question from Jon about the durability of heart valve replacement devices. He writes, "Adam – I know that the bulk of your patient questions are in regard to upcoming surgeries.  But, for those of us who have already had surgeries — like myself who had aortic valve replacement two years ago and I'm 60 years old now — what does my future look like?  I was told that my bovine replacement would last 10, 15 or even 20 years.  Will my future replacement be identical to the same surgery? Or, will I be looking at something else? Thanks, Jon"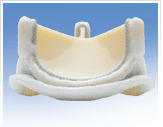 Bovine Aortic Valve Replacement (Edwards Lifesciences)
While I have my thoughts on this topic, I wanted to provide Jon an expert opinion.
That said, I contacted Dr. Rawn Salenger, heart surgeon and Director of the Heart Valve Program at Good Samaritan Hospital in Suffern, New York.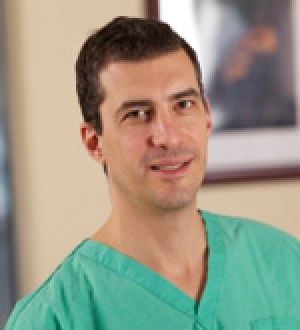 Dr. Rawn Salenger
In his response, Dr. Salenger first addressed the extended durability of the newer tissue valves including bovine valves.
New generation bovine valves are lower profile and more durable than the valves we put in 20 years ago. Therefore, some tissue (bovine) valves can last more than 20 years in the aortic position. Older patients tend to get more years out of their tissue valves.
Then, Dr. Salenger commented on the possibilities for a potential re-operation should Jon's valve deteriorate.
If Jon requires another aortic valve replacement there will likely be more options in the future. Valve companies are continuing to improve the performance and durability of their valves. In addition, there are an increasing number of approaches to delivering valves inside the heart. Right now, open chest surgery is still the "gold standard". However, rapid progress is being made in delivering valves crimped inside catheters through an artery and into the heart (shown below). This can already be done and the technology is improving. When a person's arteries are too small for this procedure, the catheter can be placed via a small incision on the front of the chest, through the ascending aorta, and into the aortic valve position. Some of these techniques still need to be perfected but may be routine in the future.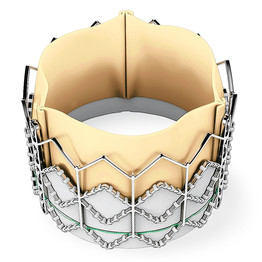 Edwards SAPIEN Aortic Valve Replacement (Edwards Lifesciences)
So you know, Dr. Salenger's clinical interest include post-operative care. In case you missed, here is a great interview with Dr. Salenger in which he addresses various patient factors impacting the durability of heart valve repair and heart valve replacement procedures.
Thanks to Jon for his excellent question and a special thanks to Dr. Salenger for sharing his clinical experience and research with our community.
Keep on tickin!
Adam
Adam's Newest Blogs
Adam's Newest Posts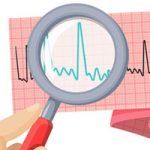 "How Do I Know When My AFib Is Gone After Heart Surgery?" asks Linda Learn More.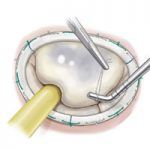 New Findings: Mitral Valve Repair Restores Normal Life Expectancy! Learn More.