"Happy Holidays!" From Robyn, Ethan and Me
By Adam Pick on December 20, 2011
As the year winds down, I wanted to take a moment to wish you all a very happy holidays!
I also wanted to thank you for your ongoing participation in this unique community. This has been an incredible year for this project. So you know, this website had over one million visits during 2011. Needless to say, that is a clear testament to the empowering ways in which we continue to help each other through the experience of heart valve surgery.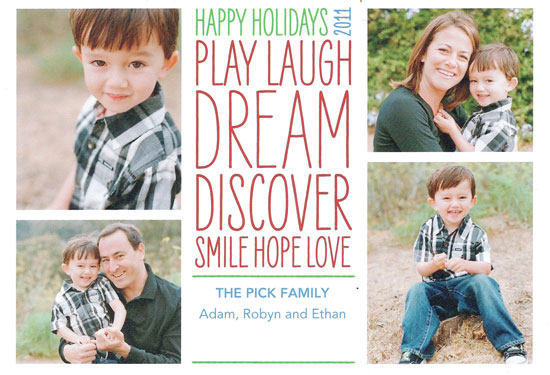 On behalf of Robyn, my wife, and Ethan, my son, "Happy Holidays!" and "Happy New Year!"
Keep on tickin' in 2012!
Adam
Adam's Newest Blogs
Adam's Newest Posts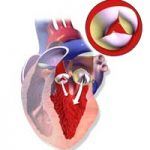 Surgeon Q&A: What Should Patients Know About Aortic Regurgitation? Learn More.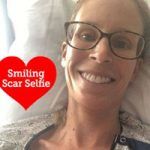 Sara Educates & Inspires 38,443 People About Heart Valve Surgery! Learn More.