Web Chat Announcement: "Stress, Depression & Heart Disease" with Dr. Leo Pozuelo
By Adam Pick on December 7, 2011
Hey everybody,
Sorry for the last minute notice, but tomorrow (Thursday) at 12pm (EST), The Cleveland Clinic will host a special web chat titled, "Stress, Depression & Heart Disease".  Dr. Leo Pozuelo, who is the associate director of the Bakken Heart Brain Institute, will moderate this very interesting session.
As I personally experienced issues with cardiac depression following surgery, I encourage all patients to attend this event. So you know, my research suggests that up to 32% of patients can experience depression after heart valve surgery. To learn more about cardiac depression, click here.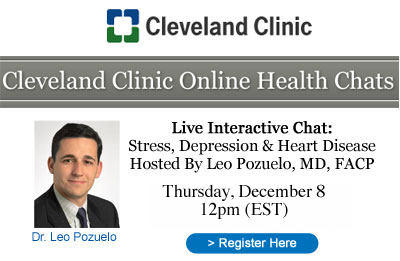 Keep on tickin!
Adam
Adam's Newest Blogs
Adam's Newest Posts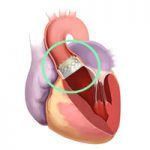 "What Happens to Aortic Valve Debris During TAVR?" asks Shripad Learn More.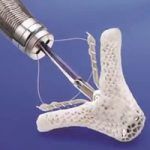 New MitraClip Research Is A "Game Changer" for Patients! Learn More.