Patient Update: Dave Hooper Graduates From Cardiac Rehab!
By Adam Pick on September 16, 2011
As many of you know, I encourage all patients to participate in a cardiac rehabilitation program following heart valve surgery. Research shows that the physical and emotional benefits for patients attending post-operative cardiac rehab classes are significant but often under-utilized.
That said, here is a great update from Dave Hooper. (You might recall that I featured Dave in a prior post following his aortic valve replacement surgery.)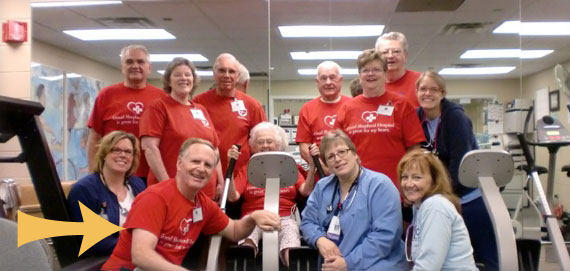 Dave Hooper At Cardiac Rehab
In his email, Dave writes to me…

"Hi Adam – I just finished cardiac rehab. I had a really good time. It was a commitment and so I felt obligated to go each time. The team at Advocate Good Sheppard did a great job. I am BACK!!!! Thanks, Dave."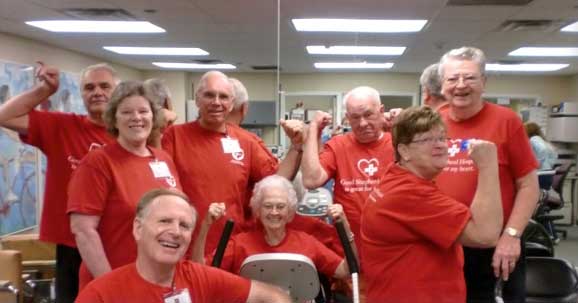 Congratulations to Dave!!! And, thanks to the cardiac rehabilitation team at Advocate Good Sheppard in Barrington, Illinois.
Keep on tickin!
Adam
Adam's Newest Blogs
Adam's Newest Posts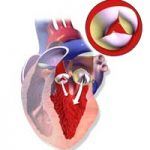 Surgeon Q&A: What Should Patients Know About Aortic Regurgitation? Learn More.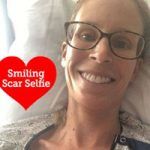 Sara Educates & Inspires 38,443 People About Heart Valve Surgery! Learn More.