After Aortic Valve Replacement, David Recommends Cardiac Rehab, The Incision Shield & Dr. Somers
By Adam Pick on May 17, 2011
I really enjoy hearing from patients after their heart valve procedures. Their stories are often filled with inspiration and unique patient perspective. For example, here is a recent email from David Hooper following his aortic valve replacement surgery.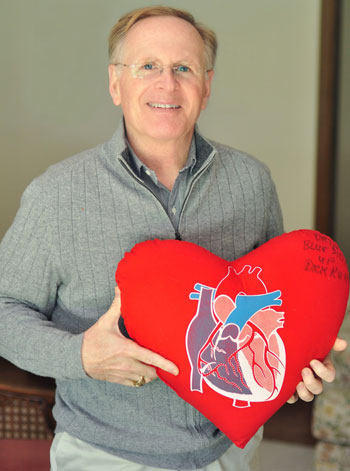 David writes to me…
It's now all over. Thanks for your heart valve surgery book. It REALLY helped me. The Incision Shield also helped me. I have attached a photo below for other patients to see how this guard protects your scar.
Unfortunately, nobody at Advocate Lutheran General Hospital knew of you, your book or the Incision Shield. After my time in the hospital, MANY people are now aware of your work. So you know, I have volunteered to do some public speaking for prospective patients. I will be using your book and the Incision Shield in my talks.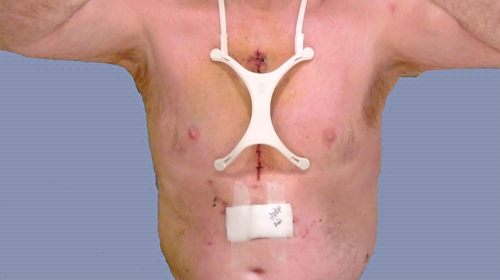 The Incision Shield On David After Surgery
It is now almost 4 weeks after aortic valve surgery and the recovery is still… interesting. Seems like something new pops up each day. Nothing serious, just annoying things like a dry cough caused by the Enalipril. Or, today it's a sore throat.
Each day, I see improvement. I hope to start the second phase of cardiac rehab sometime this week. I think that will help restore my goals and motivation for my daily routine. I find that having a reason to get up in the morning is a GOOD thing.
The operation was on April 5th. The doctor was Dr. Jonathan Somers. The hospital was Advocate Lutheran General in Park Ridge, Illinois. Yes, I would go there again.
Keep up the good work and thanks!
David
Adam's Newest Blogs
Adam's Newest Posts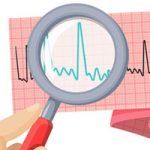 "How Do I Know When My AFib Is Gone After Heart Surgery?" asks Linda Learn More.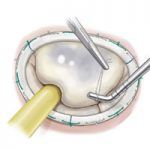 New Findings: Mitral Valve Repair Restores Normal Life Expectancy! Learn More.