"Can Aortic Stenosis Progress From Moderate To Severe In Just Two Years?" Asks Peter
By Adam Pick on June 8, 2011
I just received an interesting question from Peter about the progression of aortic stenosis. Peter writes, "Adam, I was diagnosed with moderate aortic stenosis two years ago. Unfortunately, I lost my job and have not had an echo in several years. I'm experiencing shortness of breath. Is it possible that the severity of stenosis has progressed that quickly?"
While at the recent American Association for Thoracic Surgeons meeting in Philadelphia, I was fortunate to ask Dr. Junaid Khan, MD, from Alta Bates Summit Medical Center, this exact question. During our discussion, Dr. Khan provided some chilling data about aortic stenosis, its progression, its symptoms and mortality associated with this disease.
Thanks to Peter for his question about the progression of aortic stenosis. And, a special thanks to Dr. Junaid Khan for his educational work and clinical success with our community.
For those members of our community who are hearing impaired, a written transcript of this interview with Dr. Khan is provided below.
Adam: Hi, everybody. It's Adam and we are coming to you from the AATS. We're very happy to be with Dr. Junaid Khan who many of you probably recognize. He's held a wonderful patient education seminar in Oakland, California. We've got a great question for you, Dr. Khan. It comes in from Peter and Peter writes, "Adam, I was diagnosed with moderate aortic stenosis two years ago. Unfortunately, I lost my job and have not had an echo in several years. I'm experiencing shortness of breath. Is it possible that the severity of stenosis has progressed that quickly?"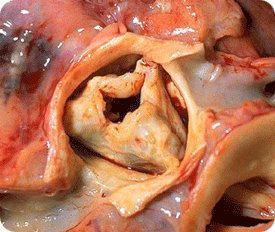 Aortic Stenosis – Narrow Heart Valve
Dr. Junaid Khan: Well, you know, that, Peter, that's a great question and I think you have every right to be concerned. Aortic stenosis in patients can be very serious and I think of it like falling off of a cliff and one of the things that you can get worried about when you're falling off a cliff is when you have symptoms. Shortness of breath is definitely a symptom of aortic stenosis. A classic study in aortic stenosis in medical history, when people start to have symptoms and shortness of breath one of them, half of them die in two years. I would strongly encourage you to get a follow-up echo. If you don't have insurance, there are places that actually will do the echo. You know, county hospitals, things like that. I think the sooner you figure out what's going on, the better you can deal with this problem.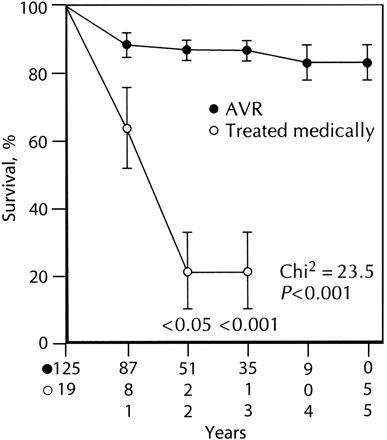 Adam: So I hoped that helped Peter. Doctor Kahn, as always, thanks for stopping by. Thanks for all the patient education that you're doing up in Oakland, California. We really appreciate it and I know a lot of patients went to the event and hopefully you'll be having some more in the future helping continue educating patients along the way.
Dr. Kahn: And, you know, Adam, thank you for your heart valve surgery book. I mean I think a lot of my patients have thanked me for providing them the resource of that book because they've learned so much about how to deal with heart surgery, both patients and their families, so thank you.
Keep on tickin!
Adam
Adam's Newest Blogs
Adam's Newest Posts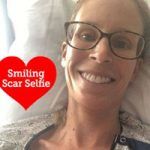 Sara Educates & Inspires 38,443 People About Heart Valve Surgery! Learn More.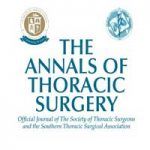 New Study: Heart Surgery Not Linked to Memory Decline Learn More.