Judy Receives Over 1,110 Comments At HeartValveJournals.com!
By Adam Pick on June 4, 2011
In my opinion, this is quite inspiring and extraordinary…
I just spent some time at HeartValveJournals.com — our social network created for heart valve surgery patients and their caregivers. While there, I clicked on Judy Fridono's journal to see how she was doing after her mitral valve replacement and quadruple bypass operation. (Click here to learn more about replacing the mitral valve.)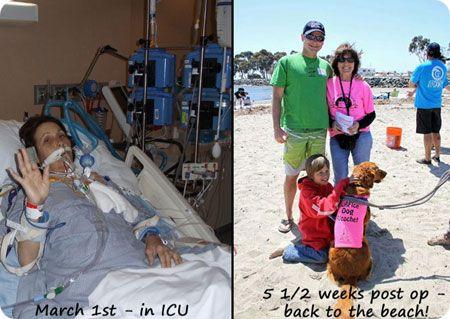 Judy Fridono
I was happy to see that Judy is continuing to recover after her surgery. At 12 weeks post-op, Judy writes, "I guess I'm feeling pretty good. I'd say I'm 90% back to normal. Unfortunately, I don't have more energy than I did pre-surgery."
As I went to write Judy a note in her Guestbook, I noticed that over 1,110 comments had already been posted. Needless to say, I can't tell you how wonderful it was to read all the support, the encouragement and the love from Judy's support group.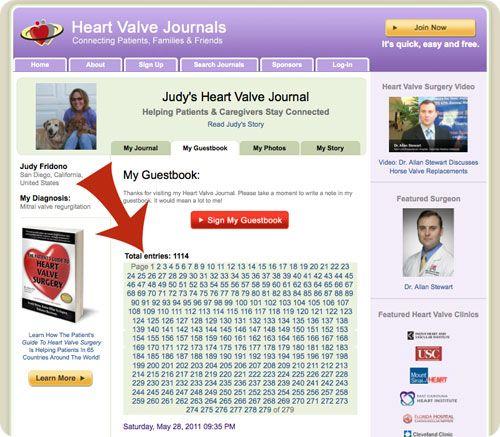 Thanks to Judy for sharing her story with us. And, thanks to her family, friends and fellow patients for helping Judy through this experience.
Keep on tickin' Judy!
Adam
Adam's Newest Blogs
Adam's Newest Posts