"Sarah Is 'Mad As Hell' But Doing Great After Heart Valve Surgery!" Says Pam
By Adam Pick on March 18, 2011
For those of you following the story of 5-year old Sarah Weir… I have great news to share!!!
Sarah's mitral valve repair surgery was completed by Dr. Pedro Del Nido at Children's Hospital Boston on Wednesday. After some minor post-operative issues (blood pressure, swelling), Dr. Pedro Del Nido is very happy with the results!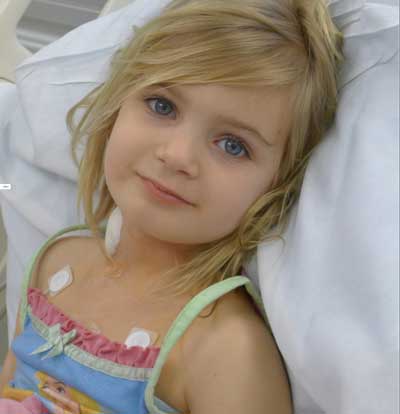 Sarah Weir – Two Days After Mitral Valve Repair Surgery
As for Sarah… Pam, her mother, writes, "Sarah is mad as hell – but doing GREAT!!! She wants to go home! I ask New York??? She says NO – HOME – THE FOUR SEASONS."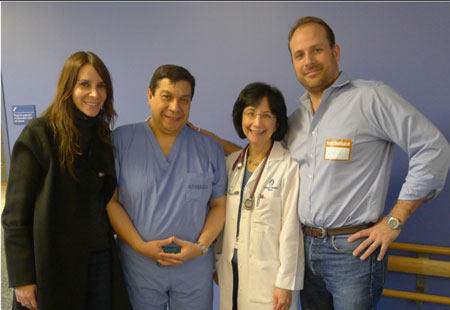 Pam (Sarah's Mom), Dr. Del Nido, Dr. Newburger, Daniel (Sarah's Dad)
I agree with Sarah. I think all heart surgery patients should start their recovery at the Four Seasons. 🙂
Keep on tickin' Sarah!
Adam
Adam's Newest Blogs
Adam's Newest Posts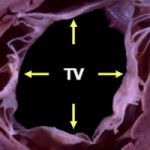 The "Forgotten" Tricuspid Valve Gets Transcatheter Love Learn More.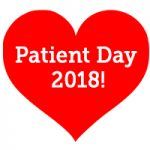 Why Did 100 Patients & Care Partners Get a Standing Ovation at Patient Day 2018 at Edwards Lifesciences in Irvine, California? Learn More.