"How Much Does A Heart Valve Echocardiogram Cost?" Asks Ken
By Adam Pick on March 1, 2011
Ken just sent me a financial question about the cost of an echocardiogram. He writes, "Adam – A few years back, I was diagnosed with moderate mitral valve regurgitation. Since then, I lost my job and my health insurance. Lately, I've experienced shortness of breath and fatigue. Do you know how much a heart valve echocardiogram costs? I'm nervous and curious to see if my mitral valve prolapse has gotten worse? Thanks, Ken"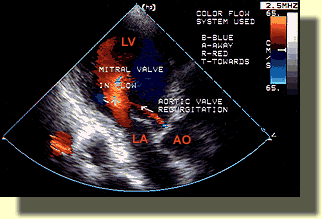 To help Ken, I just asked Robyn, my wife, for our medical statements from December — which is when I had my last echocardiogram.
As shown below, we found a statement from Torrance Memorial Hospital for the ultrasound. Similar to most medical bills, it was a tad confusing.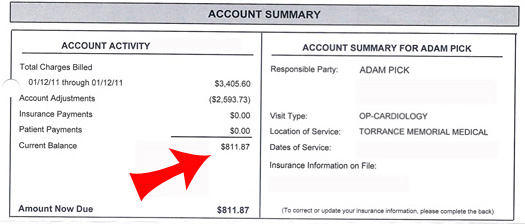 The "Total Charges Billed" for the echocardiogram were $3,405.60. Thankfully, I was not responsible to pay that entire amount. You will notice an "Account Adjustment" of $2,593.73. The "Account Adjustment" reflects the pre-negotiated, contracted discount that my insurance company passes onto me. So, my total out-of-pocket payment was $811.87…. Uggh!
Similar to Ken, I have also needed an echocardiogram when I was without health insurance. In that situation, I contacted a local cardiologist and negotiated the fee directly with his office. The total for that echocardiogram was about $900… Uggh again!
Critical Note: While expensive, echocardiograms are the benchmark for heart valve diagnosis and prognosis. That said, I encourage Ken (or anyone for that matter) to monitor your valvular defect with regular ultrasounds. As we have learned, the alternative can be tragic.
I hope this helps us all learn more about echocardiogram costs before-or-after heart valve surgery.
Keep on tickin!
Adam
Adam's Newest Blogs
Adam's Newest Posts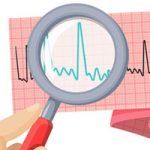 "How Do I Know When My AFib Is Gone After Heart Surgery?" asks Linda Learn More.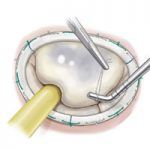 New Findings: Mitral Valve Repair Restores Normal Life Expectancy! Learn More.