Don't Miss Barbara Walters' Heart Surgery Special: A Matter of Life & Death!
By Adam Pick on February 4, 2011
Thanks to Becky, I just learned that Barbara Walters is hosting a special program about heart surgery titled, "A Matter of Life & Death". The show will air on ABC at 10pm (EST), Friday, February 4.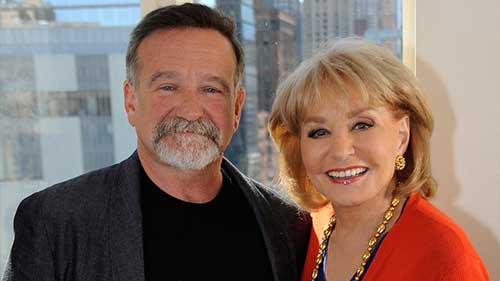 Robin Williams & Barbara Walters – Heart Valve Surgery Patients
Guests scheduled to appear on the show include:
Former President Bill Clinton had a coronary artery bypass graft procedure (CABG).
Actor / Comedian Robin Williams had aortic and mitral valve surgery.
TV host David Letterman had a CABG.
TV host Regis Philbin had a CABG.
TV host Charlie Rose had heart valve surgery.
If you didn't know, Barbara Walters had aortic valve replacement (AVR) surgery last May. To learn more about AVR, click here.
Needless to say, our DVR is already set to record this very special show!!!
Keep on tickin!
Adam
Adam's Newest Blogs
Adam's Newest Posts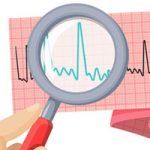 "How Do I Know When My AFib Is Gone After Heart Surgery?" asks Linda Learn More.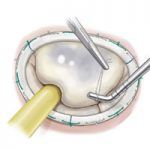 New Findings: Mitral Valve Repair Restores Normal Life Expectancy! Learn More.