After Mitral Valve Replacement, Don Flies Hooch To Safety
By Adam Pick on August 29, 2010
Some really interesting patient stories continue to fill up my inbox. Here's a great one from Don about his new mission saving dogs after mitral valve replacement.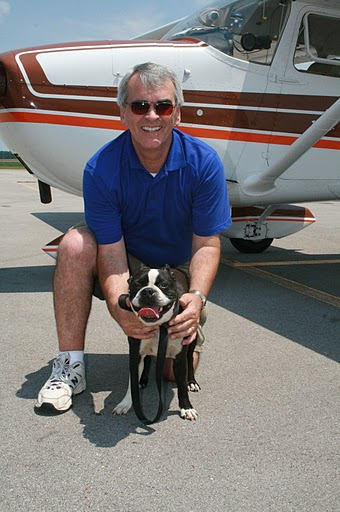 Don Hull, Heart Valve
Replacement Patient, With Hooch
Hey Adam,
I recently regained my Special Issuance Class III FAA medical certificate which allows me to fly my airplane as a private pilot again.  I had an Edwards Bovine tissue mitral valve placed in April 2009 and had to wait at least six months before beginning the rigorous physical testing to regain my FAA medical certificate.
The certificate was awarded to me in late June of this year.
One week later, I received a Pilots 'n Paws (www.pilotsnpaws.org) request to rescue a 5 year old Boston Terrier from an animal shelter in Kentucky and relocate him to a Boston Terrier rescue group in Alabama.  Above, you'll find a photo of "Hooch"  after the flight.  He has a pleasant personality and is deserving of living many more years. I hope I am too!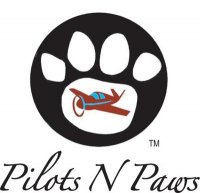 Life has never been better after my mitral valve replacement surgery! Thanks for your heart valve book and your web site.
Sincerely,
Don Hull
Decatur, Alabama
Adam's Newest Blogs
Adam's Newest Posts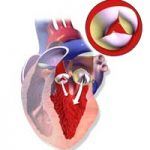 Surgeon Q&A: What Should Patients Know About Aortic Regurgitation? Learn More.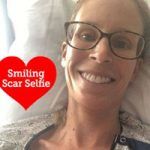 Sara Educates & Inspires 38,443 People About Heart Valve Surgery! Learn More.