"Should I Get A Teeth Cleaning Before Heart Surgery?" Asks Karen
By Adam Pick on June 25, 2010
I just received an interesting question from Karen about teeth cleaning before heart surgery.
Karen writes to me, "Adam – Next month, I'm going in for valve replacement due to a stenotic aortic valve. I've been watching my valve slowly deteriorate over the past 10 years, so I've had time to mentally and physically prepare for the procedure. Quick question… I've read that I should get a teeth cleaning before heart surgery. Is that true? Thanks for your all you do! Karen"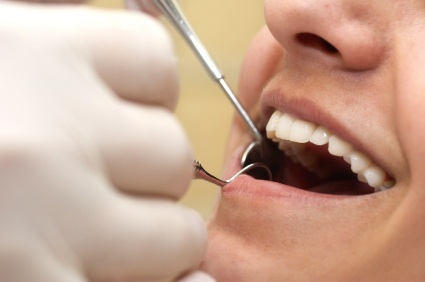 After reading Karen's question, I did not recall visiting my dentist for a cleaning prior to heart valve surgery. As my memory isn't that great, I checked with Robyn, my wife. Robyn quickly confirmed that I did not have my teeth cleaned before my operation.
Still, I wanted a professional opinion prior to publishing this blog about teeth cleaning before heart surgery.
So, I contact Dr. Allan Stewart, the Chief of Cardiac Surgery at Miami Cardiac & Vascular Institute. Here is what Dr. Stewart told me: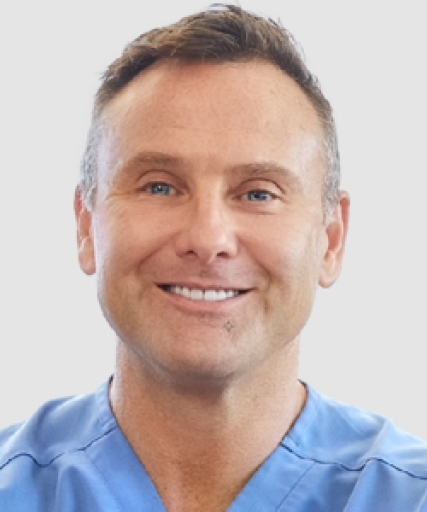 No, it is unnecessary to get a teeth cleaning before heart surgery. However, it is a good idea to get a dental exam prior to surgery in order to rule out significant decay. Any significant loose teeth may harbor bacteria, which could infect a new heart valve.  An elective teeth cleaning should also be delayed for about 12 weeks, in order for the valve to heal in place.  There is also some confusion about antibiotics before dental work after valve surgery. The current information suggests that it is unnecessary, but I would advise taking antibiotics if the work is within 3 months of heart valve surgery.
I hope that helps answer Karen's question about teeth cleaning before heart surgery. Thanks to Dr. Stewart!
Keep on tickin!
Adam
Adam's Newest Blogs
Adam's Newest Posts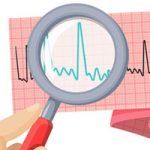 "How Do I Know When My AFib Is Gone After Heart Surgery?" asks Linda Learn More.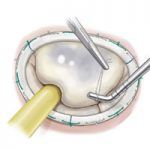 New Findings: Mitral Valve Repair Restores Normal Life Expectancy! Learn More.