Pregnancy Update: With Bicuspid Valve, Melinda Welcomes Baby Alex To The World!
By Adam Pick on April 10, 2010
I often receive questions about pregnancy concerns from women wanting to have children before or after heart valve surgery. That said, here is an update from Melinda Hacker, a bicuspid aortic valve patient who just welcomed Alex, her new son, to the world: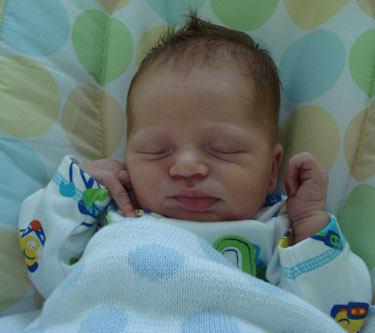 Alex Hacker – Born To Melinda Hacker,
Bicuspid Aortic Valve Patient
Adam,
I wanted to give you an update on an email I sent to you about 8 ½ months ago telling you that I have a bicuspid aortic valve with a dilated aortic root and… I had just found out that I was pregnant.  Do you remember?
I'm sure you have SO many stories coming in so it's probably hard to keep up with them all.  Anyway, I'm happy to report that I gave birth to Alex, a healthy 7 lb. 7 oz. baby boy on March 18.
My pregnancy went just fine. I was closely monitored by my cardiologist throughout the nine months. I had an ultrasound every 6 weeks to keep track of any changes to my aortic valve. As it turned out, there were no changes, even with the major changes in my blood level and extra work to carry the baby. Alex's heart was closely watched too and he has no cardiac issues!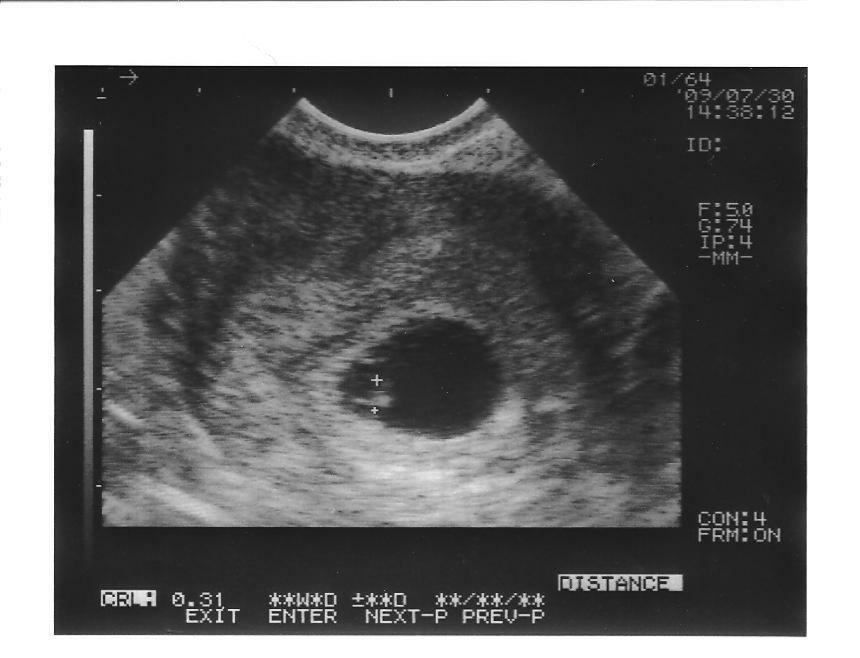 Oooh How Alex Has Developed Since
The Last Time We Saw His Six-Week Ultrasound!
I had a Cesarean delivery and immediately afterward I went into ICU for 24 hours, strictly for observation due to my aortic valve condition. I came through with no complications! I am so thankful for the team at Tampa General Hospital who coordinated my care and delivery.
I feel so blessed to be able to report to you that my story is a complete success story! I go back for a follow up visit with my cardiologist in 3 months.  It will be then that we begin to plan on my heart valve replacement surgery.
Take Care and God Bless!
Melinda Hacker
Adam's Newest Blogs
Adam's Newest Posts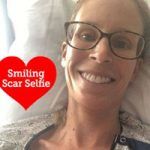 Sara Educates & Inspires 38,443 People About Heart Valve Surgery! Learn More.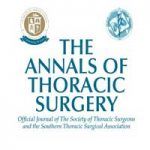 New Study: Heart Surgery Not Linked to Memory Decline Learn More.