Trivia: When Was The World's First Successful Mitral Valve Repair?
By Adam Pick on January 31, 2010
Are you ready for some very interesting heart valve surgery trivia?
The question for today is, "When was the first successful mitral valve repair surgery?"
Your multiple choice answers are:
A. 1935
B. 1948
C. 1955
D. 1968
E. 1971
Scroll down below the mitral valve repair diagram for the answer.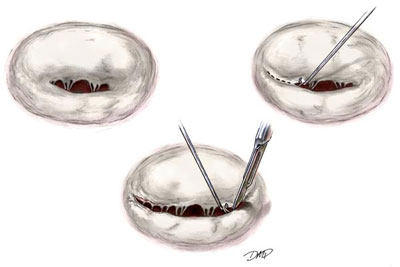 According to G. Wayne Miller, in King Of Hearts: The True Story Of The Man Who Pioneered Open Heart Surgery, the first successful mitral valve repair surgery, a commissurotomy, was performed on June 10, 1948.
So, the answer to our trivia question is B.
If you are curious… The surgery was performed by Dr. Charles P. Bailey at Episcopal Hospital in Philadelphia, Pennsylvania. It was Dr. Bailey's fifth attempt at a mitral valve repair surgery.
The patient, Claire Ward, was a twenty-four year old housewife who, as a child, had suffered from rheumatic fever, an infection that can damage the mitral valve. Mrs. Ward had lived with a heart murmur until, as an adult, her health began to fail. By the time Dr. Bailey saw her, Claire could not care for her children, she could not draw a good breath and medication did nothing to help.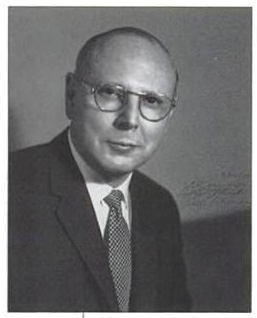 Dr. Charles P. Bailey (1910-1993)
Interestingly, Mrs. Ward's primary physician advised her to NOT have the operation. However, Dr. Bailey treated her mitral stenosis with a hooked knife that widened her valve – known as commissurotomy. Doctor Bailey also used his finger (yes, his finger) to further open the valve.
"How did she do after mitral valve surgery?" you might be wondering.
Claire Ward had two more children and lived for 38 more years after her mitral valve repair operation. 🙂
Keep on tickin!
Adam
Adam's Newest Blogs
Adam's Newest Posts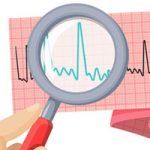 "How Do I Know When My AFib Is Gone After Heart Surgery?" asks Linda Learn More.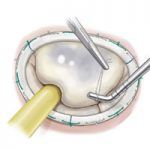 New Findings: Mitral Valve Repair Restores Normal Life Expectancy! Learn More.