Keith's Recovery Tip: Do Everything With Both Hands!
By Adam Pick on November 5, 2009
Here's a great recovery tip from Keith about using both hands after open heart surgery. Keith writes…
Hi Adam,
We have traded emails several times before. I have mainly asked you for contacts of other patients (like myself) who needed heart valve replacement following radiotherapy for Hodgkin's lymphoma.
I had my diseased aortic valve replaced exactly one week ago now (with a bovine valve) at the Mercy Hospital in Auckland, New Zealand. I came home after five nights and I'm surviving on just 4 paracetamol a day!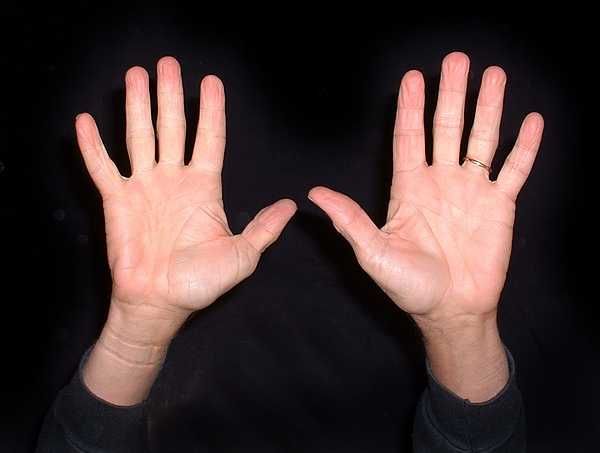 I thoroughly enjoyed reading your book. Your experience, research and patient stories helped prepare me for the surgery and the recovery. So you know, I was really concerned about the day-to-day challenges during the early recovery.
Well, one week into recovery, I would like to echo your thoughts with my own recovery tip for your readers. Here it is, "DO EVERYTHING WITH BOTH HANDS TOGETHER."
Whether you are opening the fridge door or flushing the toilet, use both hands and both fingers together. This will ensure that the movements within the sternum and rib cage are symmetrical. For me, when I tried to do something with just one arm, the whole rib cage became twisted. That is when I would experience pain.
I hope this helps! Thanks again for your heart valve surgery book and your blog.
As you say… Keep on tickin!
Keith Ebden
New Zealand
Adam's Newest Blogs
Adam's Newest Posts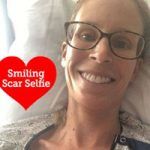 Sara Educates & Inspires 38,443 People About Heart Valve Surgery! Learn More.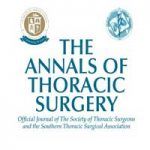 New Study: Heart Surgery Not Linked to Memory Decline Learn More.