"What About Port Access For Heart Valve Surgery?" Asks Taylor
By Adam Pick on October 31, 2009
I just received a great question from Taylor about heart valve replacement and heart valve repair options. Specifically, Taylor is curious to learn more about the Port Access System for the surgical treatment of aortic stenosis.
Taylor writes, "Hi Adam – I'm 62 years old and my cardiologist thinks I need heart valve replacement surgery due to stenosis in the aortic valve. The valve is narrow (.8 cm) and I'm starting to feel the symptoms – especially shortness of breath and fatigue. The docs have referenced the Port Access technique to replace the aortic valve. What do you know about the Port Access system? Thanks Taylor"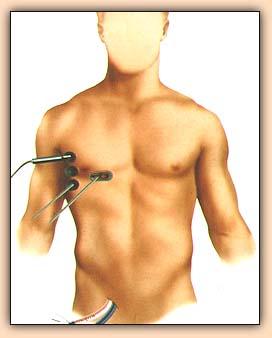 Diagram Of The Port Access Technique
Taylor raises an insightful question which focuses on the different options by which surgeons perform heart valve replacement and heart valve repair surgery.
My research suggests there are really three core categories for aortic valve replacement – median sternotomy (a cut through the breastbone), minimally invasive (robotics, mini-sternotomy) and catheter-based (no bone or sternum incisions). In my opinion, the Port Access System belongs in the minimally invasive category.
During an aortic valve replacement using the Port Access technique, the following steps occur:
The patient goes on the heart-lung machine. You will have your blood flow diverted from its path through the heart to an artificial heart-lung machine which will continue to provide your body with the oxygenated blood it needs. A small cut will be made in your thigh through which the tube will be fed which will put you on the heart-lung machine (see diagram above).
Another incision will be made in your neck. This is where the surgeon will put a tube into your blood vessel and follow it to the heart. Through this tube, drugs to stop your heart will be given.
To allow the doctor to see and to operate, surgical tools and a camera are fed through a cut under your armpit.
The surgeon removes the malfunctioning valve. The surgeon will then insert and attach either a mechanical or a biological valve replacement. If you are given a mechanical valve, you will need to take medications (e.g. Coumadin) for the rest of your life to prevent blood clots around the new valve.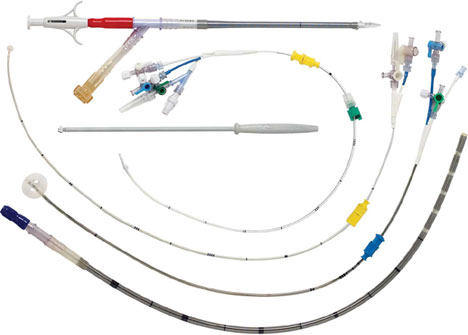 Tools Used In The Port Access System
Below you will see two pictures which illustrate the different incision sizes between (i) a Port Access approach using a right mini-thoracotomy and (ii) a median sternotomy. The first picture shows a patient's chest scar after a median sternotomy. FYI, that's me one week after surgery.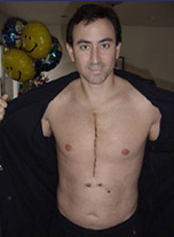 Adam… One Week After Open Heart Valve Surgery
The second picture shows a patient, Jim Engelmann, after an aortic valve replacement using the Port Access system.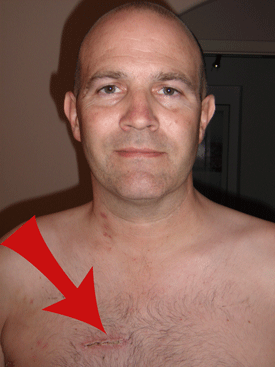 Jim's Mini-Thoracotomy Scar After Valve Replacement
So you know, the Port Access approach can also be used to treat the mitral valve. In fact, Edwards Lifesciences, the device manufacturer of the Port Access system, recently issued clinical results which showed that:
Patients undergoing mitral valve repair with the Port Access System had hospital stays approximately 1.5 days less than sternotomy patients;
The number of patients requiring post-operative ventilation was reduced from 75.6 percent in the sternotomy group to 50.3 percent in the Port Access group.
Although the information provided above is very encouraging, please, please, please remember that each patient case is unique. You should discuss, at length, with your surgeon if the Port Access system via right mini-thoracotomy is appropriate for you.
I hope this helps you learn more about the Port Access system for heart valve replacement and heart valve repair.
Keep on tickin!
Adam
Adam's Newest Blogs
Adam's Newest Posts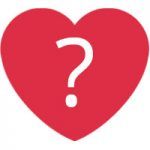 Doctor Q&A: "What Criteria Do Surgeons Use to Choose a Heart Valve Replacement?" asks Peter Learn More.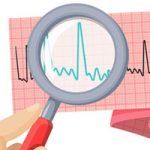 "How Do I Know When My AFib Is Gone After Heart Surgery?" asks Linda Learn More.