In Arizona… Bruce Friedman, 76, Praises Dr. Jack Copeland After Mitral Valve Repair
By Adam Pick on September 8, 2009
There is nothing better than clicking my inbox and reading a patient success story from one of my readers! Thanks Bruce!
Hi Adam,
Just a note to give you a fast update.
Prior to my mitral valve repair on the 17th of August, we did a lot of endless research – including online information from The Cleveland Clinic, a few New York Hospitals, and, we read your book and subscribed to your blog.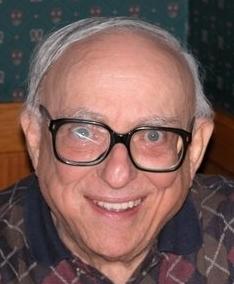 Bruce Friedman – Heart Valve Repair Patient
I cannot speak highly enough of the staff and care in my own backyard, at the Sarver Heart Center, at the University Medical Center here in Tucson. I was indeed fortunate in having Dr. Jack Copeland as my surgeon.
He was able to do a mitral valve repair. The attention and patient care during my week's stay at the hospital was absolutely "top of the line".  Elsewhere, I think I may have felt like just another number, but at Sarver I had a distinct feeling of caring from everyone with whom I came in contact.
As a former East Coast resident until ten years ago, I have experienced hospitals in New Jersey and New York, and I can not speak highly enough of the cardiac medical and nursing care here in Tucson.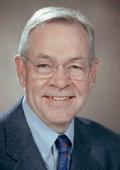 Following the surgery, I found a four-day stay in the Healthsouth Rehab Center really helped prepare me for the adjustments and transitions of my homecoming.
Also, I spoke to Dr. Copeland about the Incision Shield. He had never seen, or heard, of the product and had no objection to me trying it. I am seeing Dr. Copeland again on September 14. At that time, he wants to see the Incision Shield and hear my feedback on the product.
As a 76-year old patient, I feel that I am among your older readers. I want to compliment you on your book, which I suggest could be a "MUST" for all pre-Heart Valve Surgery patients.
Thanks for your role in making this letter possible.
Bruce D. Friedman,
Tucson, Arizona
Adam's Newest Blogs
Adam's Newest Posts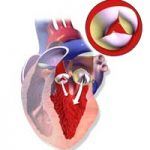 Surgeon Q&A: What Should Patients Know About Aortic Regurgitation? Learn More.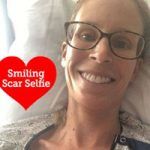 Sara Educates & Inspires 38,443 People About Heart Valve Surgery! Learn More.