Medtronic's Melody Heart Valve Replacement Technology Gets FDA Support
By Adam Pick on July 25, 2009
As we have discussed, the competitive market for minimally invasive heart valve replacements and heart valve repair continues to heat up.
Earlier this week, we learned more about Edwards' SAPIEN technology. Then came this interesting story about Medtronic and its Melody transcatheter pulmonary heart valve replacement solution. Did you see this?
The Associated Press reported that federal health advisers unanimously backed an experimental heart valve replacement solution from Medtronic as a safe and effective treatment for patients with a rare heart defect.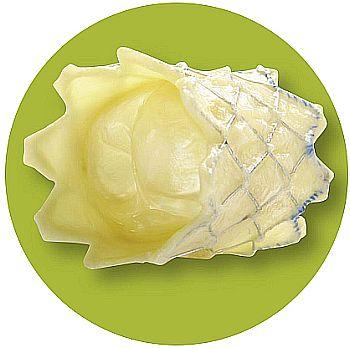 The Melody Heart Valve Replacement
The Food and Drug Administration's panel of heart experts voted 12 to 0 in favor of approving the Melody Pulmonary Valve, although stent fractures were identified during the study. According to The Wall Street Journal, the FDA said stents – which are a part of the Melody device – fractured in 18% of patients in the study. The concern about such fractures is that parts of the device could break off and result in blood clots. Ultimately, the FDA believes there is a "low probability" that such fragments would cause blood clots.
The endorsement was made on the condition that Medtronic conducts a follow-up study of the device's safety.
Medtronic, the world's largest medical device maker, has asked the FDA to approve the device for adults and children with a heart defect that disrupts blood flow between the hearts right chambers and the lungs. The valve is designed to be implanted using a small catheter, known as the Ensemble (shown below), thereby eliminating the need for open heart surgery.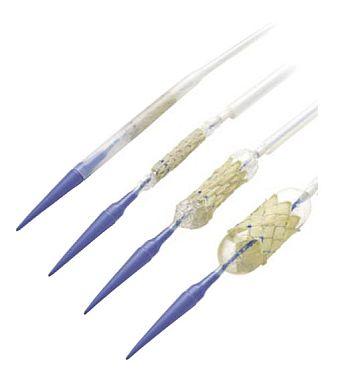 The Ensemble Transcatheter Delivery System
"The Melody valve attempts to decrease the total surgical burden on a patient," said Dr. John Liddicoat, a vice president with Medtronic. Other benefits of this minimally invasive approach include:
According to MedGear, Medtronic has already received approval from the Europe's CE Mark for its Melody Transcatheter Pulmonary Valve developed for the congenital heart patients to treat pulmonary valve insufficiency.
The first patient to receive a Melody pulmonary heart valve replacement occurred on February 19, 2007 during a clinical trial.
Keep on tickin!
Adam

Grace McSpadden says

on July 15th, 2011 at 10:49 am
Your information has been very informative.