"Close To My Heart" Project Looking For Female Heart Surgery Patients
By Adam Pick on April 25, 2009
I just received this very unique request from Angelica Hoyos. Is anyone interested?
Here is what Angelica writes, "I am a photographer in Los Angeles and I am currently working on a project which consists of creating artistic portraits of women who have had heart surgery under the age of 40.  The purpose of the project is to leave women feeling that the scar on their chest is nothing to be ashamed about. I am working in collaboration with the American Heart Association."
If you would like to learn more, please call Angelica at 954.665.3850, or visit http://soclosetomyheart.wordpress.com.
Keep on tickin!
Adam
Adam's Newest Blogs
Adam's Newest Posts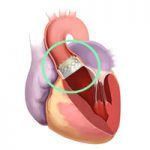 "What Happens to Aortic Valve Debris During TAVR?" asks Shripad Learn More.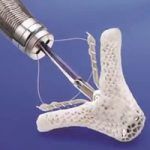 New MitraClip Research Is A "Game Changer" for Patients! Learn More.