After Double Heart Valve Surgery And Aortic Root Repair, Jonathan Smiles In Traffic
By Adam Pick on April 11, 2009
Talk about an incredible, patient attitude towards heart valve surgery? I thought all of you might appreciate reading about Jonathan Abramson… Here is Jonathan's story:
Hi Adam,
I am 29 years old and just had my second heart surgery.  I was born with a congenital diseased aorta. Growing up, this never affected my lifestyle.  I was always a very active person and played sports in high school. After college in 2002, I had a mechanical aortic valve replacement. Everything was fine, until a few years later when a routine echo discovered a 5.7cm aortic aneurysm that was partially caused by my initial mechanical valve being too small for my body.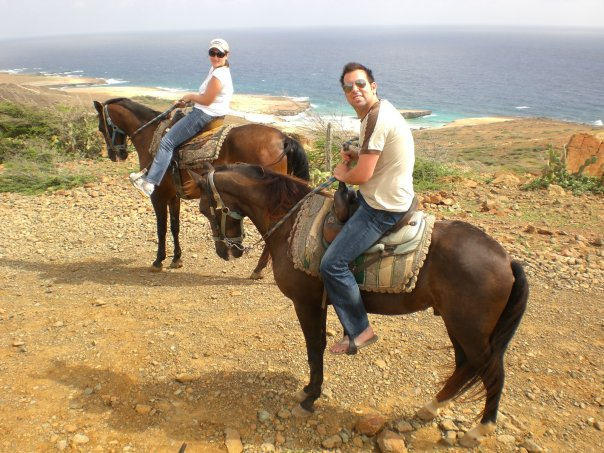 Jonathan Abramson – Double Heart Valve Surgery Patient
On January 29th 2009, I had my aortic root repaired with a Dacron graft as well as a new larger mechanical valve.
I had the procedure done in Stanford by Dr. Craig Miller, who recent performed heart surgery on Aaron Boone.  I cannot give a higher praise to Dr. Miller and his team at Stanford.  I felt more comfortable having this 12-hour operation that going for a routine teeth cleaning.  They were awesome during both pre- and post-op.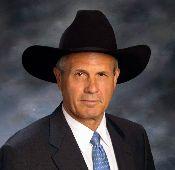 Dr. Craig Miller – Jonathan's Surgeon
It's only been 6 weeks since the operation and I am back in the gym four times a week and basically have no restrictions except for not lifting as much right now since I am still being a little careful about the sternum. This summer I will continue my active lifestyle as I am an avid surfer even though I am on Coumadin therapy for life.
I wanted to post this to help ease the mind's of people going through similar surgeries. I had all the normal anxieties that everyone else goes leading up to the surgery. Heart surgery may seem like a crazy surgery but the risks are relatively low if you take care of them in a timely manner.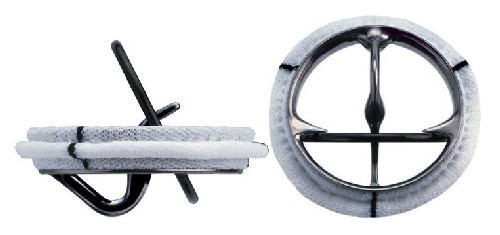 Mechanical Aortic Valve Replacement
You can have a normal, if not better quality of life than most people and a normal life expectancy (new studies show valve surgery does not affect your life expectancy).  I also feel that I can appreciate life more than people that haven't gone through such a experience and live life more passionately.
For example, I remember a few weeks ago being stuck in Orange County traffic with a huge smile on my face.
I just wanted to share my experience with people reading this blog that have some uncertainty about heart surgery.
Thank you,
Jonathan
Adam's Newest Blogs
Adam's Newest Posts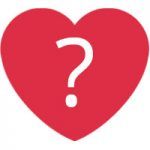 Doctor Q&A: "What Criteria Do Surgeons Use to Choose a Heart Valve Replacement?" asks Peter Learn More.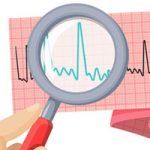 "How Do I Know When My AFib Is Gone After Heart Surgery?" asks Linda Learn More.