After Delayed Stroke, Jeff Gets Recovery Back On Track
By Adam Pick on March 31, 2009
As a follow-up to an earlier blog about stroke and heart surgery (see "Is Stroke A Risk During Heart Surgery?"), I just received this patient update from Jeff. You can tell that Jeff's positive attitude is going to help him throughout his recovery. Here is what he writes:
Hi Adam,
My name is Jeff Stoveken and I am 46 years old.  I was diagnosed with a bicuspid aortic valve at age 40.  It was discovered during a routine physical when my doctor heard a murmur.  It was confirmed with an echocardiogram.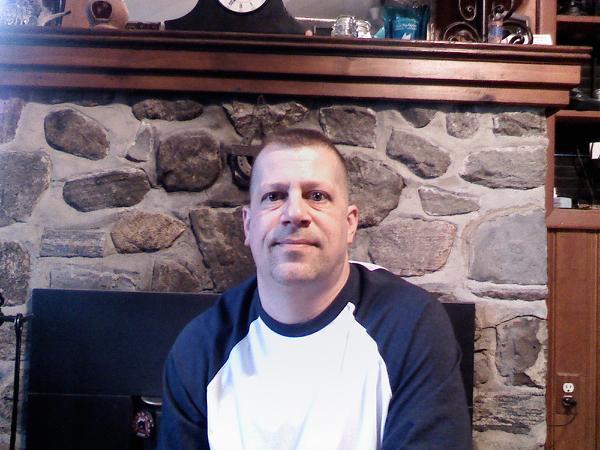 Jeff Stoveken – Heart Valve Surgery Patient
In August of 2008, during a visit to the emergency room for some chest pains, I was diagnosed with a five centimeter aortic aneurysm. One month later I had my valve replaced, along with a section of my aorta containing the aneurysm, by Dr. John Brown, III at Morristown Memorial Hospital in New Jersey.  I have a St. Jude's Mechanical valve.
My entire recovery at the hospital and at home went very smoothly until my third week when I started to feel very tired and unmotivated. At the end of that week, I suffered a hemorraghic stroke, and spent a week in the ICU at Morristown Memorial.
The stroke affected my balance and vision.  Fortunately, within two weeks from the date of my stroke, I was almost fully recovered.  I never expected I would have had a stroke judging by my first three weeks of recovery.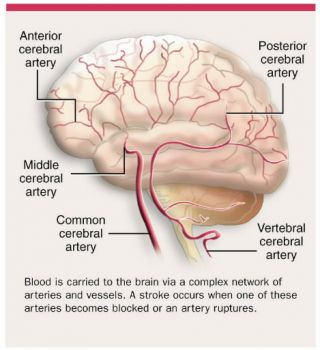 Today I have minor balance and vision problems that may or may not resolve with time.  However, my new valve is working fine, and my stamina increases each week.
If I were to give one piece of advice, it would be do not worry about your upcoming surgery. Just remember that you have the easy part, your surgeon is the one that has the job to do and when you wake up the only thing you have to do is recover!
I read your heart valve surgery book as soon as I came home from the hospital and I recommend your book and blog to everyone that I have met since then. I have learned from your readers' experiences too. We can all learn little things from each others experiences, no matter how different they are.
Sincerely,
Jeff Stoveken
Adam's Newest Blogs
Adam's Newest Posts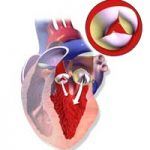 Surgeon Q&A: What Should Patients Know About Aortic Regurgitation? Learn More.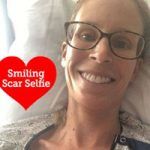 Sara Educates & Inspires 38,443 People About Heart Valve Surgery! Learn More.