WOW!!! Over 273 Heart Valve Surgeon Profiles Already Uploaded!!!
By Adam Pick on March 25, 2009
Great news regarding the launch of our heart valve surgeon database!!!
I'm very excited to share that our new, FREE database already has over 273 surgeon profiles uploaded! In less than one week, patients from around the world – including the United States, the United Kingdom, Australia, India, Singapore, Malaysia, Mexico, South Africa, Thailand, Israel, Canada and Mauritius – have uploaded their surgeon information and their feedback.

Thanks so much for your help everybody!!! I know this very unique, heart valve surgeon database is going to help many future patients and caregivers for years-and-years-and-years-and-years to come!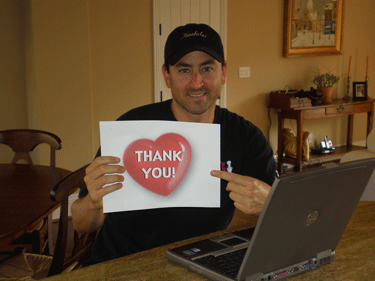 As I wrote earlier, the FIRST STEP of this process is to upload as many surgeon profiles as possible to the database.
That said, if you are a former valve surgery patient and would like to add your surgeon profile, please click here!
The SECOND STEP will be making the database available to everybody for use. This will happen next week when we officially launch our own version of "Google" for heart valve surgeons.
Keep on tickin!
Adam
Adam's Newest Blogs
Adam's Newest Posts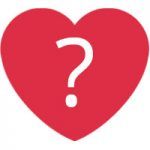 Surgeon Q&A: "What Criteria Do Heart Surgeons Use to Choose a Heart Valve Replacement?" asks Peter Learn More.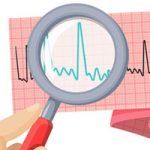 "How Do I Know When My AFib Is Gone After Heart Surgery?" asks Linda Learn More.