I'm Smiling From Ear-to-Ear
By Adam Pick on January 30, 2009
This is fun…
I'm noticing a fantastic, new trend as of late. Many of my readers are now sending me pictures of themselves with my book. Here are two examples of Peter (from California) and Emmanuel (from United Arab Emirates).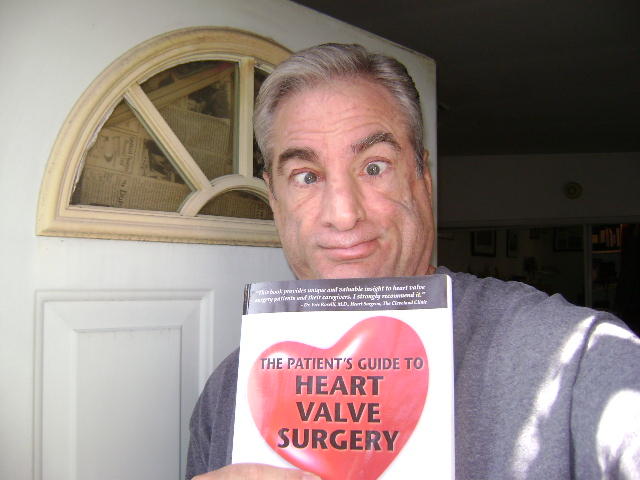 I can't tell you how great it makes me feel to receive your pictures, your emails, your phone calls and your cards. To know that I am making a difference in your lives is more rewarding than anything else I have experienced thus far in life.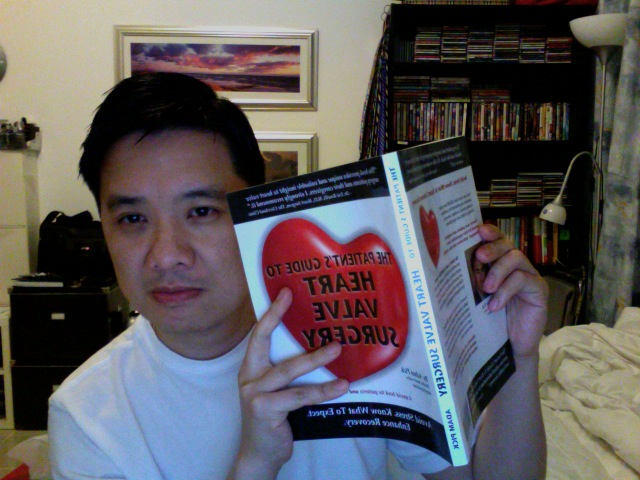 That said…  I'm smiling from ear-to-ear right now!
Thank you! Thank you! Thank you! 🙂
Keep on tickin!
Adam
Adam's Newest Blogs
Adam's Newest Posts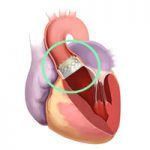 "What Happens to Aortic Valve Debris During TAVR?" asks Shripad Learn More.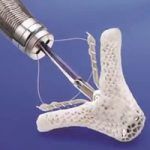 New MitraClip Research Is A "Game Changer" for Patients! Learn More.