"Can You Get Life Insurance After Heart Surgery?" Asks Jerry
By Adam Pick on December 24, 2008
I just received a strangely coincidental email from Jerry regarding life insurance after heart surgery.
Jerry's question reads, "I am wondering if you know of the difficulties of getting a term life insurance after heart surgery.  I tried to increase the policy I had and was immediately turned down due to my history of heart valve replacement surgery. I would think that I am healthier today than I was four months ago since my bicuspid aortic heart valve has been replaced via the Ross Procedure. And, I have very little risk factors: low cholesterol, within suggested weight, no other disease, never smoked. Have you encountered this before? Or, do you know of any friendly insurance companies?"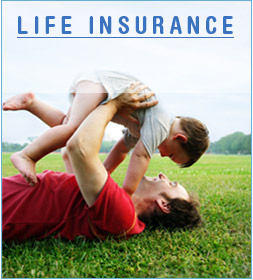 "Why does Adam consider Jerry's email a strange coincidence?" you may be wondering.
Well, for the past four months, I have repeatedly attempted to get life insurance after my open heart surgery to no avail. (I want make sure Robyn, my wife, and our anticipated baby are taken care of should anything unfortunate happen to me.)
As many of you know, I'm tenacious. So, I did not stop my search for life insurance policies that cover 36-year old men with very few risk factors, just like Jerry.
Luckily, I think a college friend at Northwestern Mutual may have just located an insurance policy for me. I say "may have located an insurance policy" because (i) the insurance carrier's ability to issue coverage is contingent upon the results of my annual echocardiogram and (ii) the cost of the policy is going to be very, very, very expensive.
It appears that my insurance premium, as a heart surgery patient, will be ten times greater than the average policy for someone in my age and demographic category. Yes… You read that right. My annual insurance premium will be 10X greater because I had heart surgery.
I'll keep you updated as I learn more about this policy and other matters relating to getting life insurance after open heart surgery.
Keep on tickin!
Adam
Adam's Newest Blogs
Adam's Newest Posts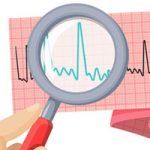 "How Do I Know When My AFib Is Gone After Heart Surgery?" asks Linda Learn More.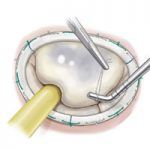 New Findings: Mitral Valve Repair Restores Normal Life Expectancy! Learn More.