Ken Suggests Echocardiogram Alternatives For Valve Disease Diagnosis
By Adam Pick on December 10, 2008
As you may know, many patients and caregivers stress the importance of getting a second opinion prior to surgery. Without a doubt, second opinions are a critical step for validating or challenging a primary diagnosis of valvular diseases including mitral regurgitation and aortic stenosis.
Today, I received an email from Ken that stressed a very interesting element of his own, second opinion. As you can read below, Ken's surgeon performed some additional tests which led Ken to question whether-or-not echocardiograms are the most effective test for detecting valvular disease. Here is what Ken writes:
Dear Adam,
I almost was going under the knife for aortic valve replacement (AVR) until my doctor friend found an inconsistency in the cardiologist's report. The surgeon then requested a CAT Angiogram.
Apparently, for athletic patients, echocardiogram readings are not that great. Needless to say, the CAT showed a SIGNIFICANT DIFFERENCE in my aortic root dilation.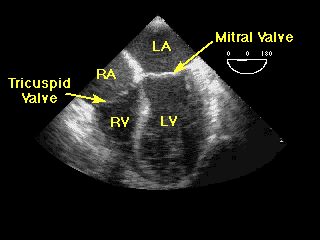 According to this new test… SURGERY IS NOT NEEDED AT THIS TIME!!! Please suggest to your readers that a CAT or MRI might offer additional information for proper diagnosis.
At times, as in my case, echocardiograms may not be the most reliable test for valve disease diagnosis.
Thanks for your ear, your blog and your heart valve surgery book!
Ken
Adam's Newest Blogs
Adam's Newest Posts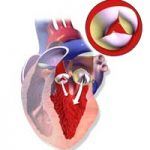 Surgeon Q&A: What Should Patients Know About Aortic Regurgitation? Learn More.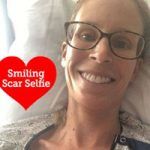 Sara Educates & Inspires 38,443 People About Heart Valve Surgery! Learn More.