Barack Obama, Me And My Goose Bumps
By Adam Pick on November 5, 2008
If you're a long-time subscriber to this blog, you know that I stick to the fundamentals here. I research and write about heart valve surgery in this blog to help patients and their caregivers. Of the 1,453 pages of information on this website, only 2 pages have strayed from this topic.
This morning, I feel compelled to deviate from the norm.
By the title of this blog, you may infer that I am going to "get political" and praise the future President of the United States, Barack Obama.
Well… You are somewhat right. However, I am not going to wax poetic on his policies, the brilliance of his campaign, his hope for the future, etc.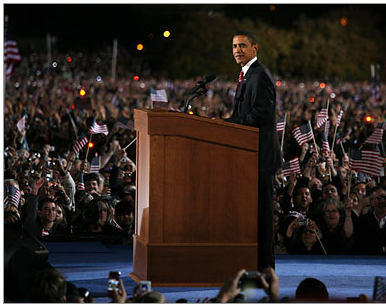 Instead, I am simply going to focus on the thousands of tiny goose bumps Barack Obama gave me during his acceptance speech at Grant Park in Chicago last night.
So you know, it is VERY RARE that anyone gives me goose bumps. But, when I get them, I know something special is happening.
Specifically, my goose bumps were a result of the "Yes We Can!" chants that reverberated from the Chicago crowd all-the-way to my Los Angeles home. The chant of "Yes We Can!" is powerful.
I was touched. I was moved. I was inspired by the man leading that chant and the derivatives that might positively impact us now, in these troubled times, and in the future.
"Yes I Can!"
"Yes You Can!"
"Yes We Can!"
More goose bumps.
Finally, for all of you recently diagnosed with valve disease… For all of you preparing for heart valve surgery today, tomorrow, next week, next month… For all of you who may be incredibly scared right now just thinking about it… For all of you facing the challenges and the complications of heart surgery recovery…
"Yes You Can!"
If you need help, please let me know.
Keep on tickin!
Adam
Adam's Newest Blogs
Adam's Newest Posts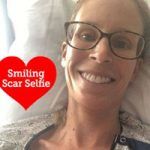 Sara Educates & Inspires 38,443 People About Heart Valve Surgery! Learn More.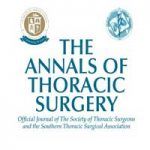 New Study: Heart Surgery Not Linked to Memory Decline Learn More.