Karen's "Best Piece Of Advice" For Patients
By Adam Pick on October 12, 2008
Over the years, I have collected many insightful and inspirational quotes from patients about their heart valve surgery procedures. Personally, I learned A LOT from former patients as I prepared for my own aortic valve replacement. Receiving direct advice from patients really helped me understand the potential ups and downs of heart surgery.
That said, I am going to start posting these quotes in this blog to support future patients and caregivers. I really hope these quotes help you.
The first "Best Piece of Advice" comes from Karen in Florida. It's a quick, one sentence thought that focuses on the fear, uncertainty and doubt relative to heart surgery. Here it is…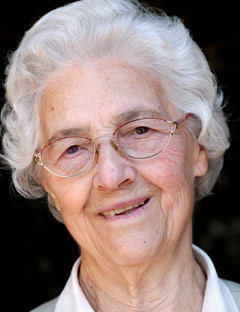 "The surgery is not as bad as your imagination makes it."
I really appreciate that thought – especially considering our prior discussions about F.E.A.R. (the acronym for Fantasized Experiences Appearing Real.) As Karen alludes, your mind can play some awful tricks on you leading up to the operation. However, heart valve surgery statistics show that most patients live longer, healthier lives as a result of cardiac surgery.
Keep on tickin!
Adam
Adam's Newest Blogs
Adam's Newest Posts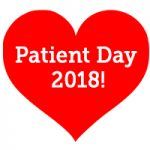 Why Did 100 Patients & Care Partners Get a Standing Ovation at Patient Day 2018 at Edwards Lifesciences in Irvine, California? Learn More.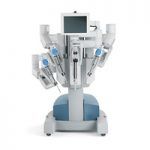 Heart Surgery Innovation: Robotic Mitral Valve Surgery Evolves with Percutaneous Cannulation Learn More.