Heart Surgery Cartoon: The Sound Of…
By Adam Pick on September 16, 2008
I've learned that laughter is one of the best forms of medicine relative to heart surgery. With that noted, I offer you a truly tasteless but quite funny heart surgery cartoon: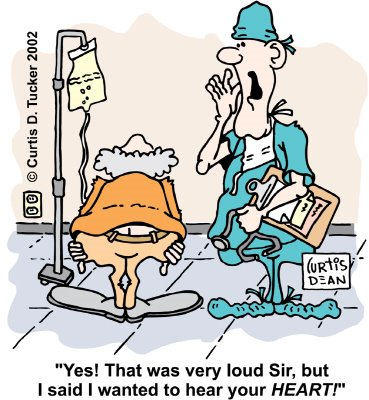 He… He… He…
Keep on tickin!!!
Adam
Adam's Newest Blogs
Adam's Newest Posts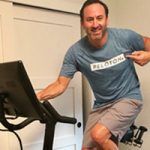 Heart Fitness: The Peloton Bike Transforms My Life & Saves Us $9,755 Learn More.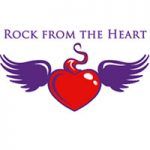 "Rock From the Heart for Aortic Health" Event Announced for February 7 & 8 Learn More.