Cartoon – The Type Of Surgeons You Want To Avoid!
By Adam Pick on July 29, 2008
Even though the cartoon (below) got me to chuckle, I really thought to myself,  "These are EXACTLY the type of heart surgeons patients should avoid!"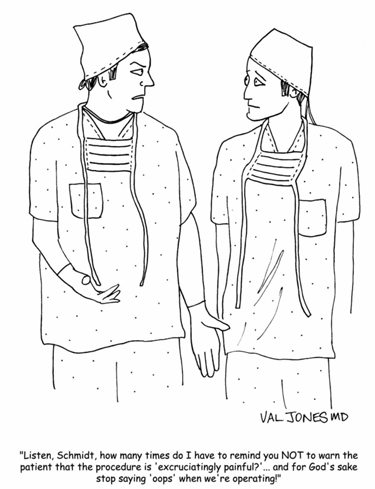 Adam's Newest Blogs
Adam's Newest Posts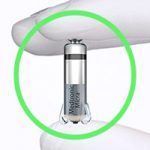 Technology Update: Can a "Leadless" Pacemaker Fix a Leaking Heart Valve? Learn More.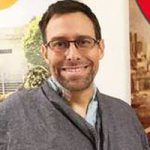 After Heart Surgery… John, His Robe & His Yellow Socks Inspire 4,700 Facebook Likes! Learn More.