Cartoon – The Type Of Surgeons You Want To Avoid!
By Adam Pick on July 29, 2008
Even though the cartoon (below) got me to chuckle, I really thought to myself,  "These are EXACTLY the type of heart surgeons patients should avoid!"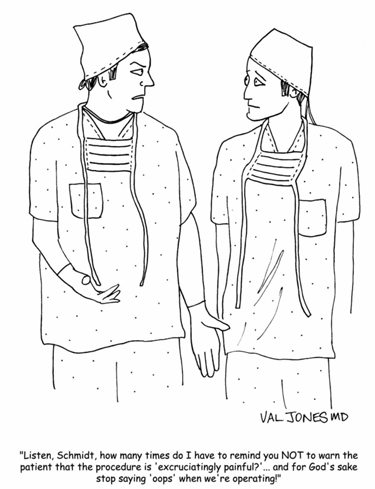 Adam's Newest Blogs
Adam's Newest Posts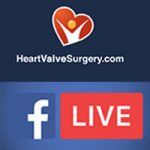 "Ask Adam Anything" Videos from Facebook LIVE Just Posted! Learn More.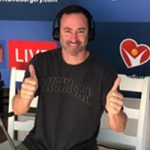 Ask Adam Anything Live at The Heart Valve Summit! Learn More.