Fazilat's Collarbone Pain Travels Up Scale
By Adam Pick on July 17, 2008
For most patients, open heart surgery recovery is filled with pain.
Pain levels vary, so the medical community developed pain scales to help patients better communicate with their medical team in the hospital and during cardiac rehabilitation. If you are a future patient, be prepared to see something similar to the pain scale example below.

The location of the pain can also vary. During the past week, I received emails from patients complaining about pain in their shoulders, arms, legs, and, of course, the chest.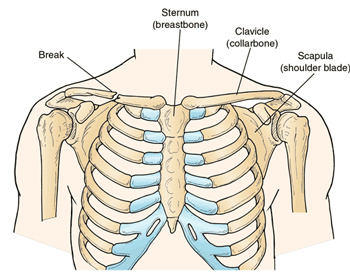 Last night, I received an email from Fazilat about her collarbone. She writes, "Hello Adam. My name is Fazilat and I live in the United Kingdom. My question to you is… I am nine weeks post-op. Over the last two weeks, I have had severe pain around the collar bone area. The pain comes and goes but stops me in my tracks. I am not sure if this typical or common for patients during heart surgery recovery? Or, do I have a problem. I started a cardiac rehab program but I had to stop due to the pain. Any thoughts?"
My Response To Fazilat About Collarbone Pain
Hi Fazilat,
Thanks for writing and sharing your story.
So you know, I had pain around my collarbone area as well. In fact, the pain remained with me for the first nine months after surgery. However, most of the discomfort slowly deteriorated during/after my cardiac rehab program.
I know that cardiac rehab can be painful and challenging. Trust me. There were many times I did not want to go back to Torrance Memorial Hospital for my cardiac rehabilitation sessions. But, as I have previously written, my surgeon (Dr. Vaughn Starnes) had some very good insight specific to managing pain after heart valve replacement surgery. Doctor Starnes suggested that I "play through the pain".
Guess what? Doctor Starnes was incredibly accurate with that statement. Remember, your body has experienced significant musculoskeletal trauma. There will be discomfort during the recovery. However, it is critical that you leverage the cardiac rehab program to help manage the pain and re-animate your chest and minimize collarbone discomfort.
If you have any questions, please let me know.
Keep on tickin!
Adam
Adam's Newest Blogs
Adam's Newest Posts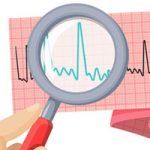 "How Do I Know When My AFib Is Gone After Heart Surgery?" asks Linda Learn More.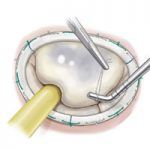 New Findings: Mitral Valve Repair Restores Normal Life Expectancy! Learn More.