My Scar Fades As We Celebrate In Hawaii After Surgery
By Adam Pick on July 13, 2008
Aloooooooooha Everybody!
Robyn (my wife) and I just returned from celebrating our one-year wedding anniversary in Hawaii. Needless to say, our vacation was incredibly fun and most importantly… relaxing. The weather was spectacular and the food, especially the fish, was extraordinarily yummy.
I uploaded two pictures below. In one of the photos, you can see that my open heart surgery scar continues to fade through the years.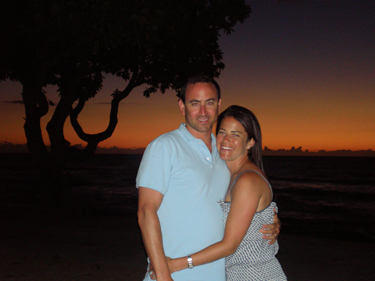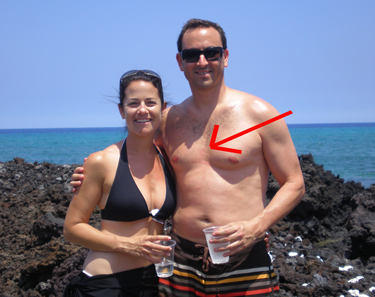 If you are curious, I used Mederma Scar Gel to help heal my incision scar during the recovery from aortic and pulmonary valve surgery.
Keep on tickin!
Adam

jerry says

on July 13th, 2008 at 9:40 pm
I will probably be undergoing this within the next month, and of all the best things I've seen so far, your scar, or lack thereof, is one of them, so thanks.

Adam's Newest Blogs
Adam's Newest Posts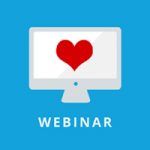 Patient Webinar: "Advantages of the Ross Procedure" with Dr. Stelzer & Dr. El-Hamamsy Learn More.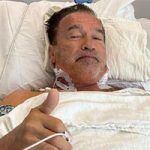 Top 5 New Posts From The Heart Valve Learning Center! Learn More.