Your Questions Wanted For The 2008 Heart Valve Surgery Patient Survey!
By Adam Pick on February 13, 2008
Hi everybody,
As many of you know, I originally launched this website to help future patients and caregivers better understand the realities – the ups and downs – of heart valve surgery.
Now, two years later… It's amazing to see what is happening in this community – as we gather to share our thoughts, feelings and fears about heart valve repair and heart valve replacement surgery. Global friendships are being made. Plus, among all things, patients are helping patients and caregivers are helping caregivers.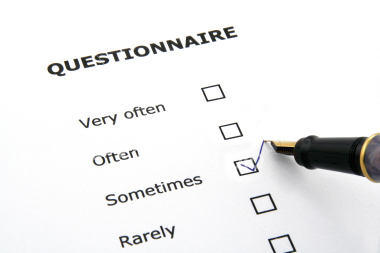 One of the most powerful tools we developed to learn more about the patient perspective was our 2007 Patient Heart Valve Surgery Survey. This unique survey of 78 patients, uncovered several interesting elements of the patient perspective that were not previously documented (at least in my research). For example, we learned a good deal about second opinions prior to heart surgery.
That said, we are now preparing to launch a new, revised patient survey for 2008. My hope is that this survey will be even more insightful as we survey hundreds of patients with more specific questions about their patient experience. But, I need to ask your help!
I have already developed a template of questions for this survey. However, I want to know what YOU want to learn about heart valve surgery in this questionnaire.
Is there anything on your mind about heart valve surgery? What is it? Is your question about the recovery? Or, is your question about your surgeon? Is it about the intensive care unit? Is it a true or false question? Is it a multiple choice question? Is it an essay question?

Please take a moment to think about it. If anything comes to mind, please 'Leave A Reply' in the space provided below.
In advance, thanks for you time and consideration to this request. Together, I think we can create a very powerful resource for future patients and caregivers. So you know, I will be launching the survey during the next 30 days. If you are interested in being a respondent, please email me at adam@heart-valve-surgery.com.
Keep on tickin!
Adam
Adam's Newest Blogs
Adam's Newest Posts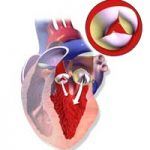 Surgeon Q&A: What Should Patients Know About Aortic Regurgitation? Learn More.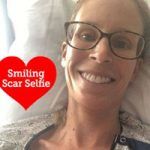 Sara Educates & Inspires 38,443 People About Heart Valve Surgery! Learn More.