Patient Recovery Spotlight: The Incredible Taylor Browning
By Adam Pick on November 27, 2007
Every so often, I have an experience that insures my belief that life is nothing short of an amazing opportunity to learn from the extraordinary accomplishments of others.
Last Saturday, I had such an experience.
Four days ago, at the Manhattan Beach Brewing Company in Southern California, I finally met Michelle and Taylor Browning. Below you can see a picture of Taylor, Michelle, Robyn and me (left to right).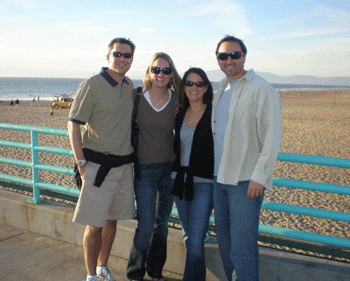 So you know, Taylor had heart surgery (aortic valve replacement, root replacement) due to an aortic aneurysm ten months ago. I met the Brownings shortly after Taylor's wife, Michelle, read my book and sent me some questions.
Since then, the three of us of us have continued to exchange emails as Taylor progressed through his procedure and then his recovery.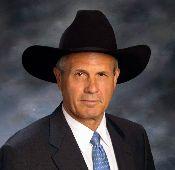 Dr. Craig Miller of Stanford Medical Center performed the operation which resulted in Taylor receiving a St. Jude mechanical valve replacement. (Yes. That's Dr. Miller in the cowboy hat. According to Taylor, Dr. Miller and his team perform most heart surgeries in their cowboy boots.)
You probably figured it out already…. Taylor's surgery was a complete success.
During his recovery, Taylor continuously kept his support group aware of his recovery via email. Every few weeks, Taylor would send out a progress report, which culminated in his final recovery email.
Meeting Taylor and Michelle Browning in-person with Robyn (my wife), was a special moment for me. We hugged and laughed as if we had known each other for a long, long, long time.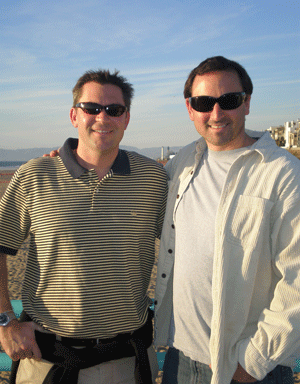 The more we chatted, the more we realized that our lives had already, remotely criss-crossed.
We are all from Los Angeles.
Robyn and Michelle quickly realized that we celebrated our weddings at the Bel Air Bay Club.
We played the name game.
Oh yah, we also have that thing called "cardiac bypass surgery" in common.
Seeing their smiles and hearing their laughs made the day memorable.
I was especially 'Wow'd' by Taylor's attitude toward his surgery / recovery. Typically, when I chat with patients about their recovery, it can be complaint after complaint after complaint. As my recent patient survey showed, about 66% of patients believe they experience some form of heart valve surgery complication post-operation. Furthermore, their caregivers usually contribute to the story – this was wrong, that was wrong, this was wrong, that was wrong.
Not with Taylor.
He didn't complain about anything – except for some residue, tape adhesive that was used to keep one of his drips tied to his body.
"It was really no big deal," Taylor said to Robyn and I.
"I had very little pain and I was able to stay off the pain meds once I left the hospital."
Michelle and Taylor make a very sweet couple. To think, Taylor had surgery just three months after they were married. It is very apparent that, as a result of this cardiac episode, their newlywed bond is stronger than most – given the physical and emotional impact that cardiac surgery can have upon the patient and his/her primary caregiver.
"I'm a pretty excitable person," Michelle said, "But, in stressful times like these, I was able to keep my cool… To focus and help Taylor."
Finally, as you can see in the pictures, TAYLOR IS LOOOOKING GREAT!!!
Robyn and I are still talking about how amazing he appeared. (To be honest, I'm a little jealous. I wish I looked that good following my double heart valve replacement surgery.)
On behalf of Robyn, many thanks to Taylor and Michelle Browning for being such an inspiration to us and hopefully to each of the people reading this post!
Keep on tickin!
dam
Adam's Newest Blogs
Adam's Newest Posts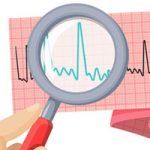 "How Do I Know When My AFib Is Gone After Heart Surgery?" asks Linda Learn More.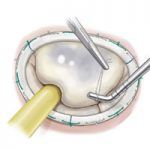 New Findings: Mitral Valve Repair Restores Normal Life Expectancy! Learn More.